Together, we raised over $3.3 million at our 2023 Annual Photography Auction and Benefit! These funds are transformative to the work of Her Justice, allowing us to provide critical free legal services and advocacy on behalf of nearly 7,500 women and children living in poverty in New York City each year. We could not have achieved this record-breaking accomplishment without our incredible honorees, an outstanding team of Honorary Co-Chairs, and each and every sponsor who joined us this year.

Thank you for helping to empower a stronger New York City.


Press play below to see highlights of the celebration:
More from an unforgettable evening:
Honoree Remarks, Hon. Shelley C. Chapman:
Executive Director Remarks, Amy Barasch, Esq.:
Honoree Remarks, Daniel M. Aronson: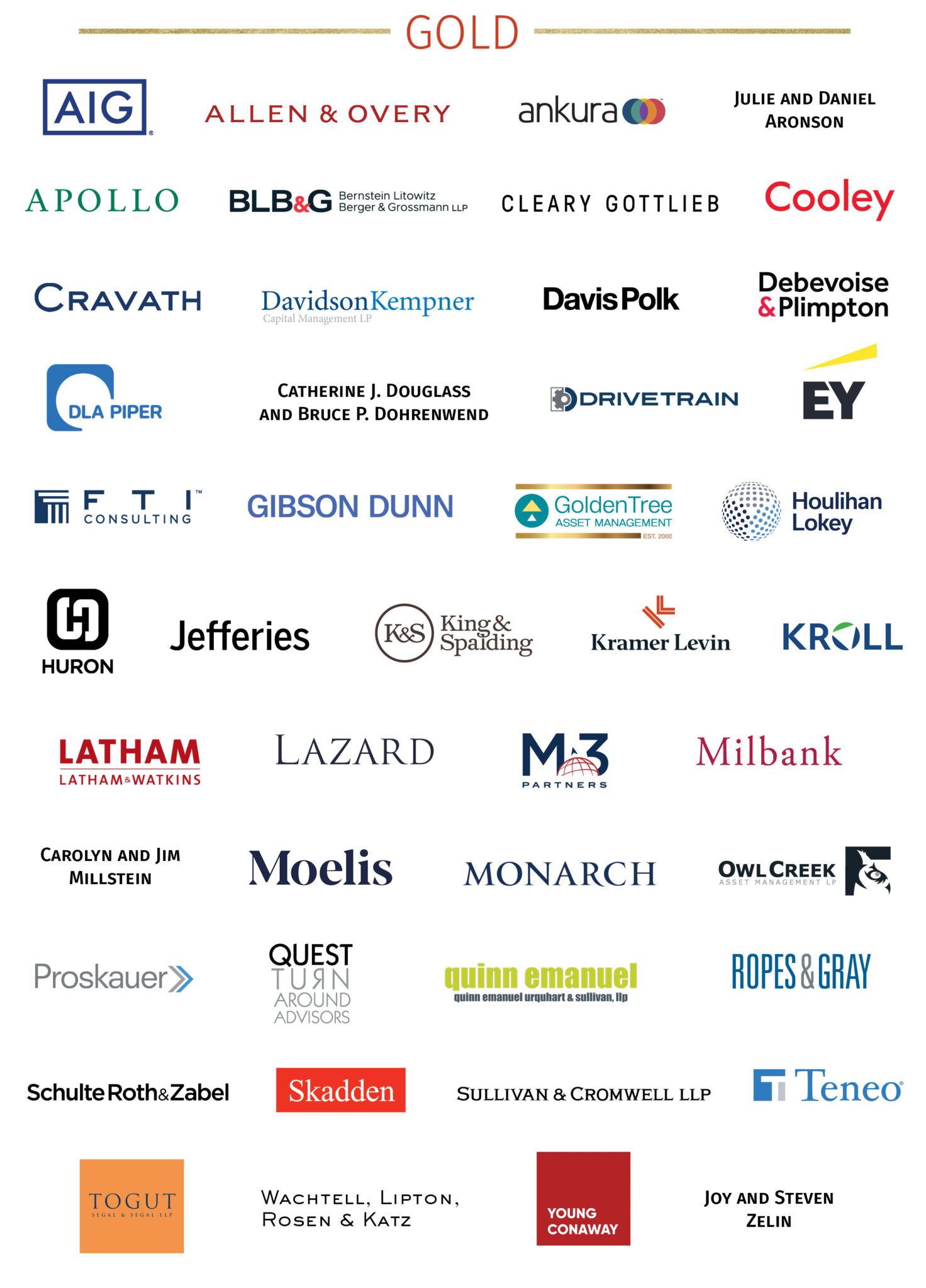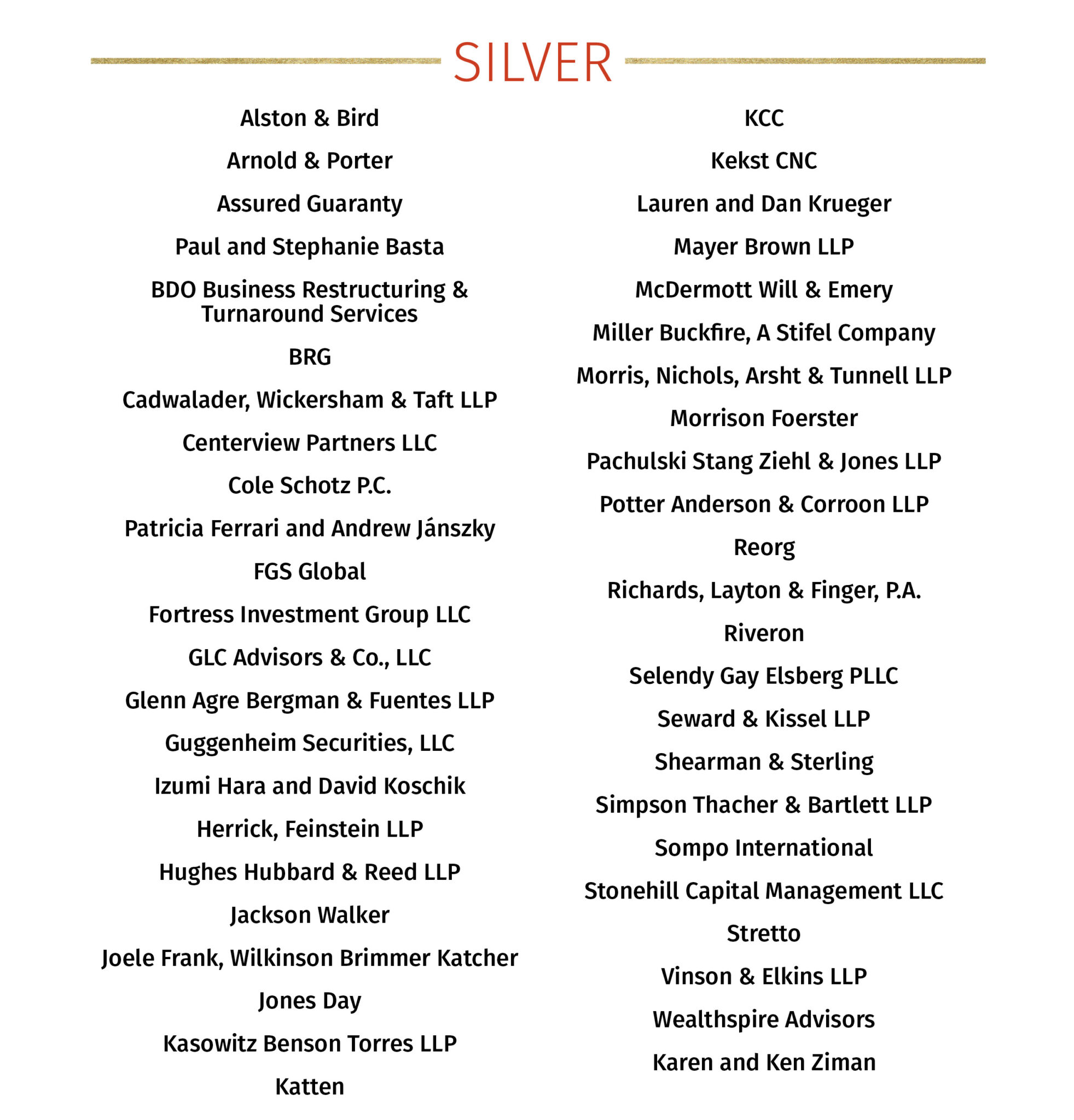 For more information, please contact Jillian Koes, Assistant Director, Development at (646) 442-1185 and Benefit@herjustice.org.