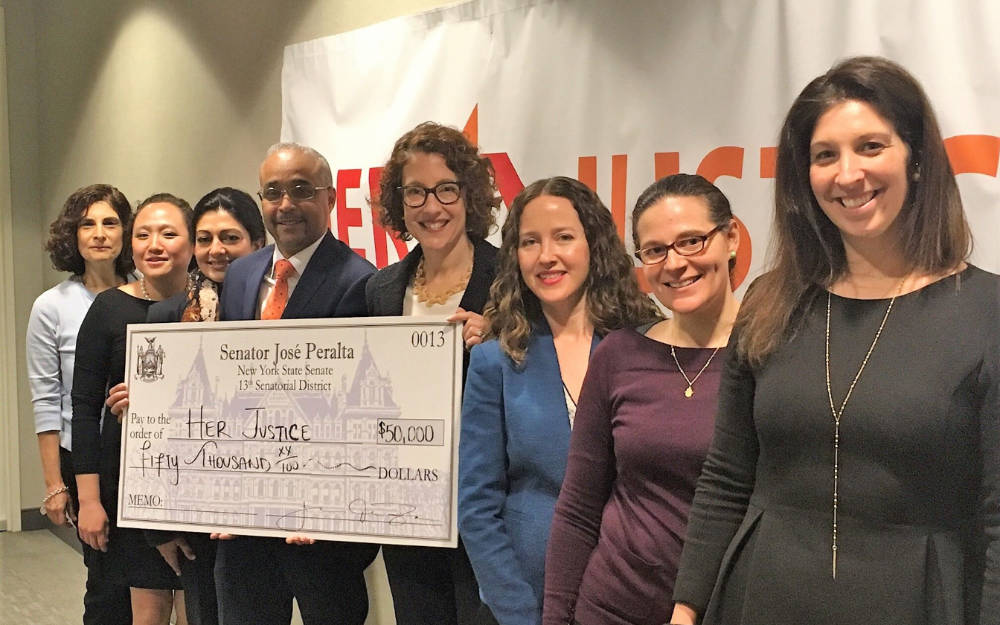 Our supporters
We gratefully acknowledge all of our supporters during fiscal year 2017 (July 1, 2016 through June 30, 2017). Their generosity has made it possible for Her Justice to transform the lives of women and children living in poverty throughout New York City.
Please see the list of our supporters in the 2017 Annual Report.
---
Marta's Justice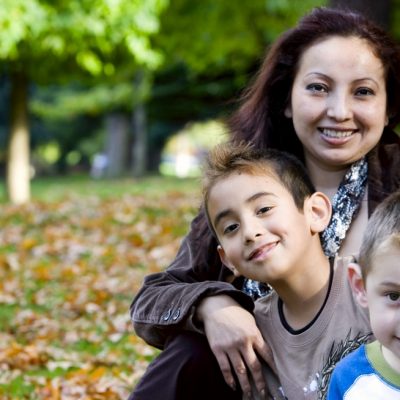 Marta*, a 29-year-old, undocumented woman from Mexico, was referred to Her Justice by the King's County District Attorney's office through the Brooklyn Family Justice Center. She and her two children had been subjected to years of physical and verbal abuse by her former partner and the father of her children, Jose. Jose has been a member of a gang since he was 15 years old and he threatened to harm Marta's family if she disclosed the abuse.
Read the whole story
Are you eligible for help from Her Justice