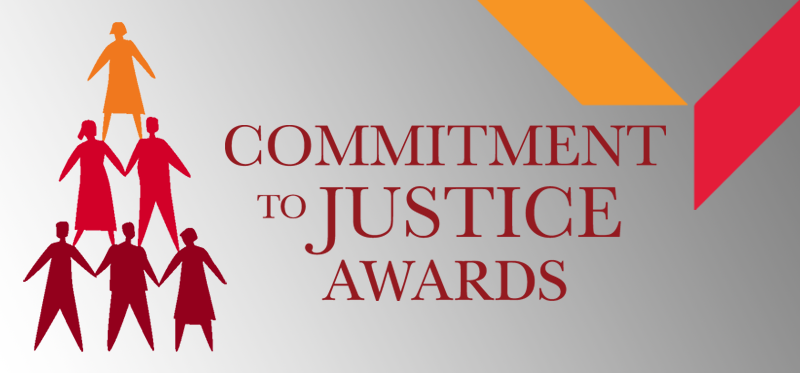 Special Award
Alexandra M. Shookhoff, Esq.,
Hughes Hubbard & Reed LLP
Alex Shookhoff receives a Special Award for her tenacity and unwavering advocacy on behalf of Sandra,* a Spanish-speaking mother from Guatemala.
Sandra and her husband came to the United States, hoping to make a better life for their four children whom they had to leave behind in Guatemala. One child had liver disease and another had been diagnosed as HIV+ as a result of a transfusion of contaminated blood. While in the United States, the couple had another child. They worked hard with the goal of one day being reunited with all of their children.
However, the couple's dreams were shattered when Sandra was violently raped by her neighbor and conceived a child through this rape. The child was born deaf and mute. Sandra's husband was supportive at first but then began to resent her. He became violent towards her and eventually abandoned her. During this period, one of Sandra's children in Guatemala died due to liver failure. Distraught and overwhelmed, Sandra attempted to commit suicide, sparking the NYC Administration for Children's Services (ACS) to conduct an investigation. Sandra received services from ACS and eventually reported the rape to ACS, and aided in the investigation of the crime.
While she was an associate at Hughes Hubbard, Alex led a team of summer and junior associates to regularize Sandra's and her children's immigration status. Alex and her team filed a U Nonimmigrant Status petition for Sandra since Sandra had cooperated in the investigation of her rape.
Alex worked tirelessly to make sure Sandra and her children were successful in their applications. Her dedication paid off when Sandra and two of her children were granted U Nonimmigrant Status and reunited after being apart for more than 10 years. One of the children's cases has been especially challenging but, even after leaving Hughes Hubbard, Alex continues to work on his case and hopes to receive a positive decision for him soon.
*Names have been changed to protect client confidentiality.