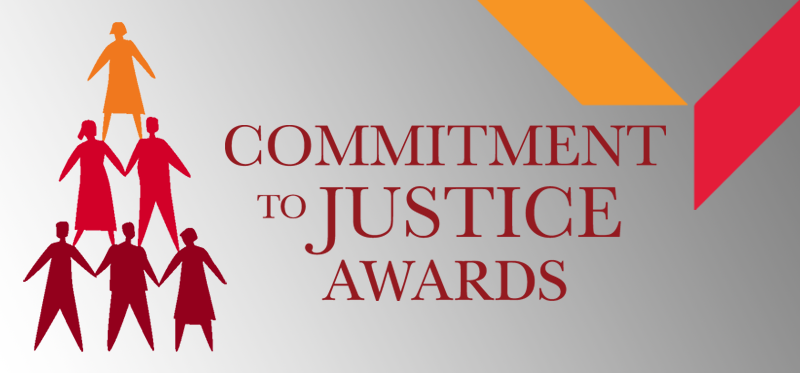 Deborah E. Smith Award

Bill Borenstein
Carter Ledyard & Milburn LLP
This award is presented in memory of Deborah E. Smith, a Pfizer legal assistant who took a leading role in our divorce workshops many years ago. It is given to an individual who has demonstrated a similar dedication to the empowerment of women.
In immigration cases, there are many issues the attorneys must tend to, requiring an outstanding attention to detail and strong technical skills. Legal assistants can be essential in meeting those requirements—keeping track of numerous documents to be filed by different dates, arranging for interpreters for non-English speaking clients, and coordinating with a client's often complex schedule.
Not only does Bill Borenstein shine at keeping all of these balls in the air, but he understands the sensitive issues involved in immigration cases and the anxiety and difficulties clients experience during this critical time in their lives. Bill excels at his role and goes beyond the call of duty to help clients.
Since Carter Ledyard first started working with Her Justice, the firm has taken on 65 cases for 23 clients. Bill takes an active interest in each and every case placed at the firm and has played an integral part in ensuring that each client is given the utmost attention and care.