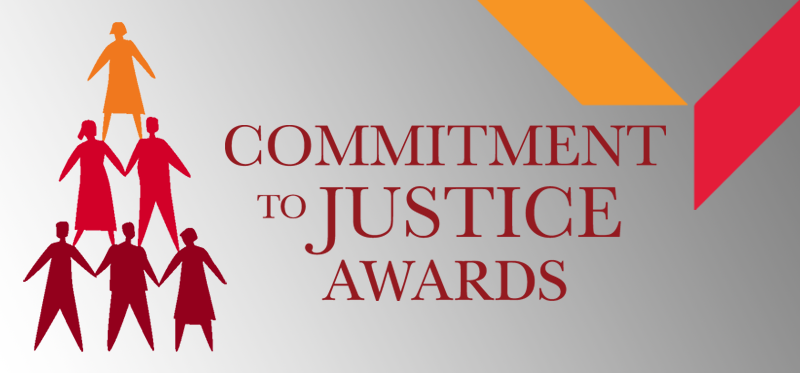 Partner Award

Cindi M. Giglio, Esq.


Curtis, Mallet-Prevost, Colt & Mosle LLP
Her Justice recognizes partners at law firms who have dedicated themselves in the past as volunteer attorneys and who now foster environments at their firms that are receptive and committed to pro bono service. Cindi Giglio is a champion for women who need a lawyer to stand with them in litigated divorce cases, which are among the most difficult for Her Justice clients to navigate alone.
Cindi's commitment to working with Her Justice clients began when she was an associate at Curtis. Having handled several litigated divorce cases pro bono herself, she created opportunities to share her enthusiasm for the work with her colleagues. Cindi invited Her Justice to speak to the firm's Women's Initiative and, shortly thereafter, at a firm litigation department meeting.
Inspired by Cindi, the firm quickly offered to take on four litigated divorce cases at one time – an almost unheard-of offer for pro bono representation through our program. Cindi and her colleagues recognize that representing New York City women living in poverty in litigated divorces is often their only chance at obtaining a fair share of marital property and financial support which can be critical to their safety and security.
As a senior associate, and now as a partner, at the firm, Cindi's leadership on Her Justice pro bono cases has not only given associates an ability to hone their litigation skills, but even more importantly, to use their legal knowledge to make a real difference in the lives of New York City families. Cindi currently serves on the Her Justice Junior Advisory Board and helps to build awareness of the needs of our clients and the work of Her Justice in the greater NYC professional community.