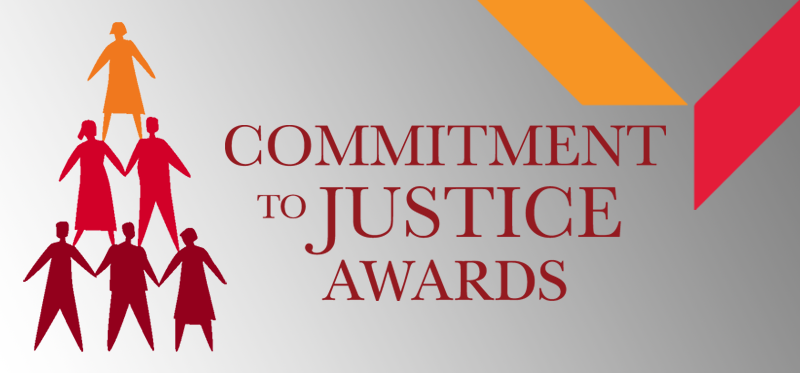 In-House Volunteer Award
Fidel Martinez
Her Justice is proud to recognize Fidel Martinez with the In-House Volunteer Award. This award goes to our volunteers who provide their expertise on a regular basis and distinguish themselves by their ongoing commitment, excellent work ethic and selfless dedication to Her Justice and our clients.
Fidel joined Her Justice two years ago as an administrative volunteer through Berkeley College. Today he is the organization's MVV – most valuable volunteer! Fidel is reliable, always upbeat, easy to work with, and frequently asks if there's anything else he can do to help.
Working closely with our office administrator, he assists with day-to-day operations, mans the front desk, answers Legal Help Line calls from clients with grace, packs and unpacks event supplies, updates the legal database and accompanies the legal assistants to the New York Supreme Court to file matrimonial documents.
In February 2016, Fidel began working closely with Kirby Tyrrell, our Skadden Fellow, providing valuable interpretation services. Every Tuesday and Thursday, Fidel travels up to 90 minutes to the NYU Langone Hospital—Brooklyn, a maternal and pediatric health clinic, to serve as an interpreter and assistant for underserved and abused women who need legal help during walk-in hours and scheduled appointments. Sometimes the days are long and he interprets for several hours in a row.
Fidel has a wonderful way of putting clients at ease and connecting with them personally. He cares deeply about the work, and is aware and thoughtful of the many issues affecting the population we serve. When Fidel is not volunteering for Her Justice, he coaches a little league soccer team in Brooklyn.