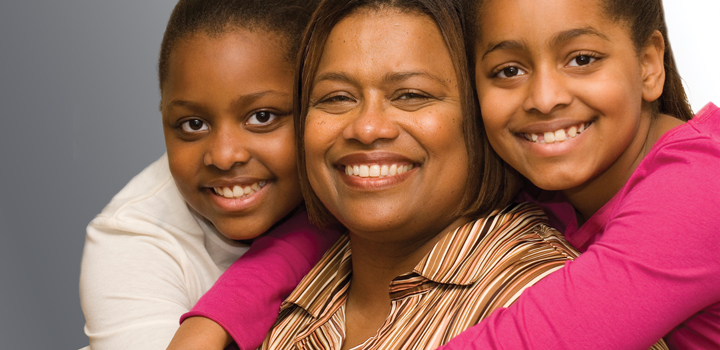 Contact us for help
Her Justice conducts intake of new clients by
Telephone via our Live Legal Help Line—718.562.8181
Every Thursday from 10:00 am–1:00 pm
In person at the City's Family Justice Centers
Any week day, between 9:00 am–5:00 pm
How to get help—by Telephone
Her Justice opens up intake for new clients by phone every Thursday from 10:00 am to 1:00 pm via our Live Legal Help Line.
Her Justice provides legal assistance for Family Court (custody/visitation, child support, spousal support, paternity and orders of protection) and matrimonial matters (divorce) over the telephone.
Please call the Her Justice Live Legal Help Line at 718-562-8181

Our Live Legal Help Line will be answered by trained staff and volunteers and all eligible clients will speak with a Her Justice attorney that same day.

Domestic violence survivors with immigration matters should visit a Family Justice Center to make an in-person appointment. We cannot currently conduct intake for immigration matters over the phone. Please see the information below about an in-person intake at the Family Justice Centers.
Our staff is multilingual
How to get help— in Person
Her Justice has offices at all four of the New York City Family Justice Centers—Bronx, Brooklyn, Manhattan, Staten Island and Queens.
To qualify for services at the Family Justice Centers, clients must be victims of domestic violence and either live in the borough where the center is located or have been abused in that borough
Clients seeking help through the Family Justice Centers are screened and offered a diverse range of support services. Interpretation for non-English speakers is available
Clients can walk in to the Family Justice Center any week day, between 9:00 am and 5:00 pm.
Her Justice staff provides civil legal screening at the Family Justice Centers on certain days of the week and is available by appointment
During the initial screening at the Family Justice Centers, clients can ask when Her Justice is onsite for civil legal appointments and/or civil legal screening
Address and transportation details for each Family Justice Center