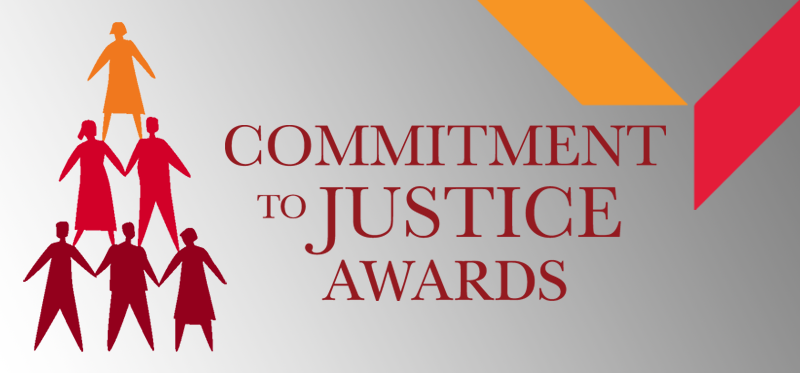 Special Award
The Guardian Life Insurance Company of America
Her Justice presents a 'Special Award' to recognize outstanding contributions from organizations or individuals who go above and beyond in their commitment to our clients and pro bono service.
Her Justice first met with senior members of Guardian's legal team in July 2016 to discuss partnering with Guardian attorneys on pro bono assignments. They were keenly interested in getting involved, particularly in our immigration practice, so we conducted a U Nonimmigrant Status training at Guardian to prepare their attorneys for upcoming cases. Guardian received its first immigration cases in the fall of 2016, and from that moment on, the pro bono teams were off and running. Each case has been handled by a strong team comprised of both attorneys and paralegals. Guardian's pro bono teams have worked mainly with immigrant survivors of intimate partner violence, helping them to secure legal status and begin new lives, independent of their abusers. The Guardian volunteers treat each client with compassion and care and approach each case with diligence and an open mind.
Since the beginning of our partnership, Guardian has provided top-level support for its pro bono work with Her Justice and we are grateful for the enthusiasm of the volunteers and the passion with which they throw themselves into each new case, ready to give their all to enabling a survivor of intimate partner violence to transform her life.