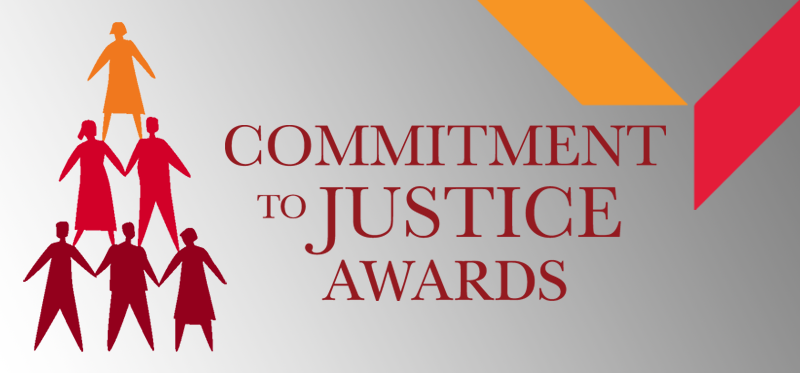 Legal Team Award
Ian Cohen, Jennifer L. Colyer, 
Jessica Pisani, Esq., and Carl I. Stapen, Esq.

Fried, Frank, Harris, Shriver & Jacobson LLP
Originally from India, Alice* came to Her Justice seeking help to secure permanent immigration status in the United States after fleeing her abusive husband. When she joined her husband Ronald* in the United States, he forced Alice to serve as his personal domestic servant and sex slave, restricting her access to food, and assaulting and raping her numerous times. Her pro bono attorneys at Fried Frank not only obtained legal status and employment authorization for Alice, independent of her abuser, but they were able skillfully to place her on the path to permanent residency.
After seven weeks of physical and sexual assaults, starvation and threats by Ronald and his family, Alice contacted the police with the help of a family friend. She left their home and obtained an order of protection against Ronald. In 2015, Fried Frank assisted her in filing for U Nonimmigrant Status (U Visa) which enables victims of certain crimes to obtain temporary immigration status if they cooperate with law enforcement agencies in the investigation or prosecution of the crime.
In 2016, her Fried Frank attorneys reexamined Alice's case and determined that she could make a legitimate claim to be a victim of human trafficking, allowing her another, potentially faster, option for obtaining immigration status. They assisted Alice in filing for T Nonimmigrant Status as a victim of human trafficking, and also helped her file for employment authorization as an abused nonimmigrant spouse. Alice's application for T Nonimmigrant Status was approved several months later, granting her four years of legal status and enabling Alice to continue to pursue her career with lawful work authorization, years before the U Visa would have been adjudicated. Since Alice obtained T Nonimmigrant Status, the other pending immigration applications were withdrawn.
Alice's immigration case is still ongoing. The creativity and legal acumen that her Fried Frank attorneys showed in originally assisting her in obtaining immigration status as a victim of human trafficking was on display again as they successfully requested a letter from the Department of Justice that allowed her to apply for permanent resident status. Victims of human trafficking may apply for permanent resident status after three years or after obtaining a letter from the Department of Justice that certifies that the applicant cooperated with law enforcement by reporting the trafficking and that the criminal case is closed. Due to Fried Frank's persistence in obtaining the Department of Justice letter, Alice was able to apply for permanent resident status only four months after obtaining T Nonimmigrant Status.
*Names have been changed to protect client confidentiality