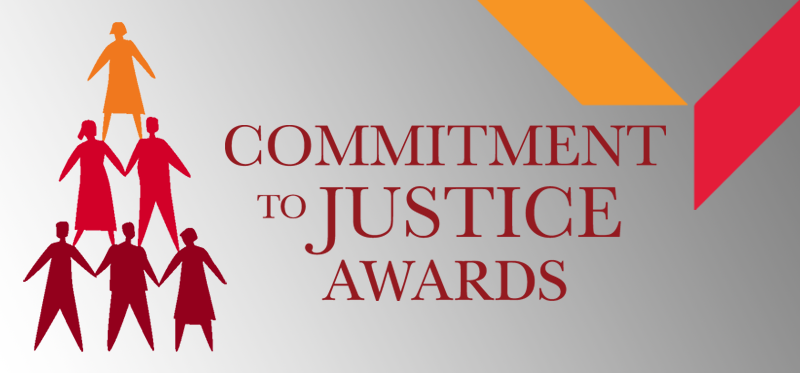 Legal Team Award

Joseph C. Akalski, Esq., and Eric J. Faragi, Esq.
Baker Botts L.L.P.
Joe Akalski and Eric Faragi of Baker Botts L.L.P. represented Esther,* an abused mother, in obtaining an order of protection, custody, and child support matters. The father of her two children, ages six and two, was an alcoholic, erratic, unstable and abusive to her and their children. After the father told Esther that he had fantasies of killing her and the children, she came to Her Justice for assistance.
Eric and Joe assisted Esther in all three matters. The custody and visitation case was particularly challenging and difficult to settle, as the father insisted on joint custody and joint decision-making, despite his erratic behavior and long history with the NYC Administration for Children's Services. Finally, a break in the case came when the father left Esther several drunk and slurred voicemails late at night during a weekend when he had the children for overnight visitation. The order of protection specified that he was not allowed to drink while the children were in his care.
Eric and Joe mobilized immediately, putting in long hours over Thanksgiving weekend to prepare an emergency order to show cause to suspend visits altogether—with transcripts of the unintelligible voicemails as exhibits to the motion.
As a result of the legal team's fast and aggressive actions, the father finally agreed to reasonable visitation terms, which included Esther having final say over all major decisions, and the father agreeing to enter an alcohol treatment program. Eric and Joe also kept the pressure on the child support case, forcing the father to the negotiating table after they filed a motion to prevent him from offering evidence in support of his case because he had failed to comply with a request to investigate his financial situation.
Thanks to the legal team's quick thinking and hard work, Esther now has legal custody of her children, protection from their father, and financial support, providing her and her children with the stability they need to move ahead with their lives.
*Names have been changed to protect client confidentiality