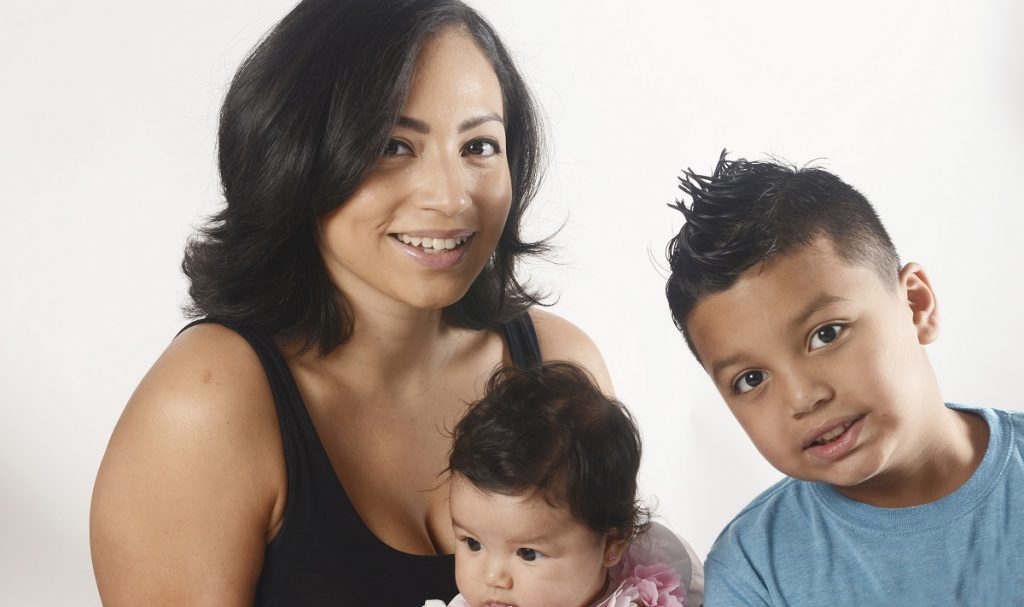 President's and Chairman's Circle
Her Justice Chairman's Circle and President's Circle members are our most generous individual supporters of our mission to stand with New York City women living in poverty by recruiting and mentoring volunteer lawyers to provide our clients with free legal help, and by addressing individual and systemic legal barriers. Circle members are committed to providing the City's most vulnerable women and children with free legal counsel, which can make the difference between long-term stability and extreme poverty, even homelessness. 
We offer a variety of benefits to thank Circle members, including exclusive access to volunteer projects and social events, as well as priority access to our Insider Tours of the City's courts, and conversations on issues in law and poverty. Circle members also enjoy Insider Updates from Her Justice Executive Director Amy Barasch, and recognition in our Annual Report.
The names below represent some of our most generous donors: *
Chairman's Circle ($50,000+)
Dale & Max Berger
Allison & Timothy Coleman
Catherine J. Douglass & Bruce P. Dohrenwend
Frank H. McCourt, Jr.
Chairman's Circle ($25,000–$49,999)
Anonymous
Theanne M. Chivily & Matthew A. Feldman
Susan Cook & Drew Fine
Mary & Alok Singh
Joy & Steven M. Zelin
President's Circle ($10,000-24,999)
Anonymous
Paul M. Basta
Lori & Jeffrey A. Brodsky
Mark B. Cohen
Jennifer M. Daniels
Lisa J. Donahue & John Patton
Elizabeth Elting
Patricia Ferrari & Andrew Jánszky
Nancy C. Gardner & Edward J. Garofolo
Adrienne & Edward J. Goldthorpe
Salvatore J. Graziano
Beth Ann & David J. Greenwald
Erin E. Hill
Jacqueline & Gary T. Holtzer
Kimberly & Paul Huffard
Elaine Johnston
Deidre & Matthew Kimble
Kim Koopersmith & William J. Borner
Izumi Hara & David N. Koschik
Laura & Kevin Lavin
Ivan R. Lehon
Olivia A. Maginley
Millicent & Darin McAtee
Mary Elizabeth McGarry
Christopher McGinley
Abby & Bruce Mendelsohn
Carolyn & Jim Millstein
Kathryn A. Reavis & David Strohm
Eric M. Rosof
Roopesh K. Shah
Michael Stadnick
Paul Taubman
Amanda A. Lin & Nathan C. Thomas
Jonathan K. Youngwood
Karen & Ken Ziman
For more information, contact Emily Mead, Director of Development: (646) 442-1170 or emead@herjustice.org.