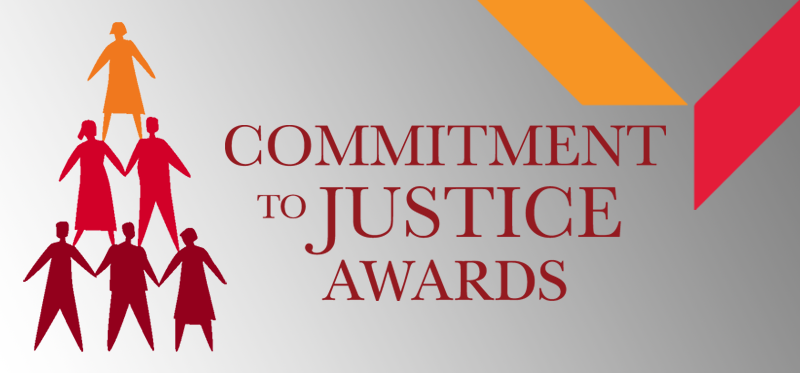 Pro Bono Counsel Award
Stacey Slater, Esq.
Nixon Peabody LLP
As the firmwide Pro Bono Partner at Nixon Peabody, Stacey has been a longtime collaborator and champion of Her Justice, dedicated to helping the women we serve. Under her guidance and leadership, Nixon Peabody attorneys have represented women referred by Her Justice in nearly 80 custody, support and immigration matters.
Stacey's unwavering dedication to Her Justice and our clients is evidenced, not only by the number of pro bono cases she encourages the firm to take on, but also by her willingness to embrace difficult cases with very tight deadlines. In a further demonstration of Stacey's commitment, she takes advantage of every occasion to highlight our work with her colleagues and firm clients, including inviting Her Justice to speak at a 2016 event sponsored by the firm's Women's and Pro Bono Committees, and generously recommending that Her Justice receive the proceeds of the event's raffle and donations.
We are proud to honor Stacey's ongoing support and steadfast commitment to the women we serve.