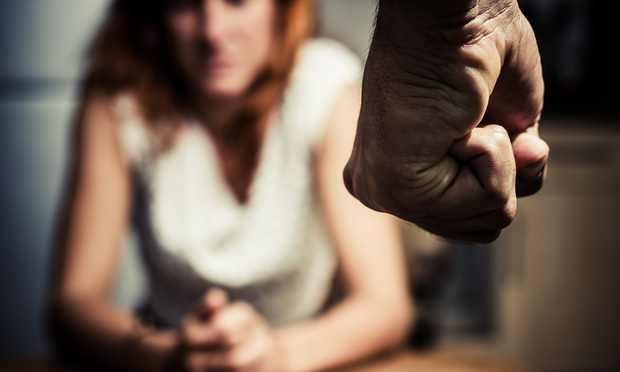 Bertha's Justice
Her Justice secures legal residency for severely abused Dominican mother and reunites her with her son
Bertha*, a Dominican mother who was severely abused by her husband and who is hard of hearing and speaks only Spanish, truly needed a lawyer to help her navigate the legal system and become a legal resident of the U.S. Through Her Justice, she found her champions at Shearman & Sterling LLP.
An associate in the firm's litigation group volunteered to prepare Bertha's self-petition for immigration status under the Violence Against Women Act (VAWA) with the valuable assistance of the firm's Pro Bono Specialist who served as interpreter and translator.
When Bertha later discovered that a removal order had been issued in absentia to deport her, her lawyer went to Immigration Court and succeeded in vacating that order.

He then prepared a persuasive VAWA self-petition on her behalf, detailing her husband's erratic, violent and controlling behavior that began a few months after they were married. Bertha's husband had thrown her out of bed in the middle of the night, had affairs with other women and hit, strangled and raped her. She had given him all of her savings to buy a car and he refused to give her money for food and household items. He threatened to have her killed if she went to court or reported him to the police.
When the immigration authorities raised questions regarding her VAWA petition, her counsel prepared a strong legal memorandum arguing that they were applying an incorrect standard, and he prevailed.
Three years after Her Justice placed her matter with the firm, Bertha's petition was finally approved and she now has her green card and the right to live and work in the U.S. Thanks to her committed, resourceful lawyer and interpreter, she was able to return to the Dominican Republic to visit her family for the holidays.
The team is now working on her son's immigration application so that they can be reunited permanently.
Learn about volunteering with Her Justice
*Names have been changed to protect client confidentiality.
Do you qualify for help from Her Justice