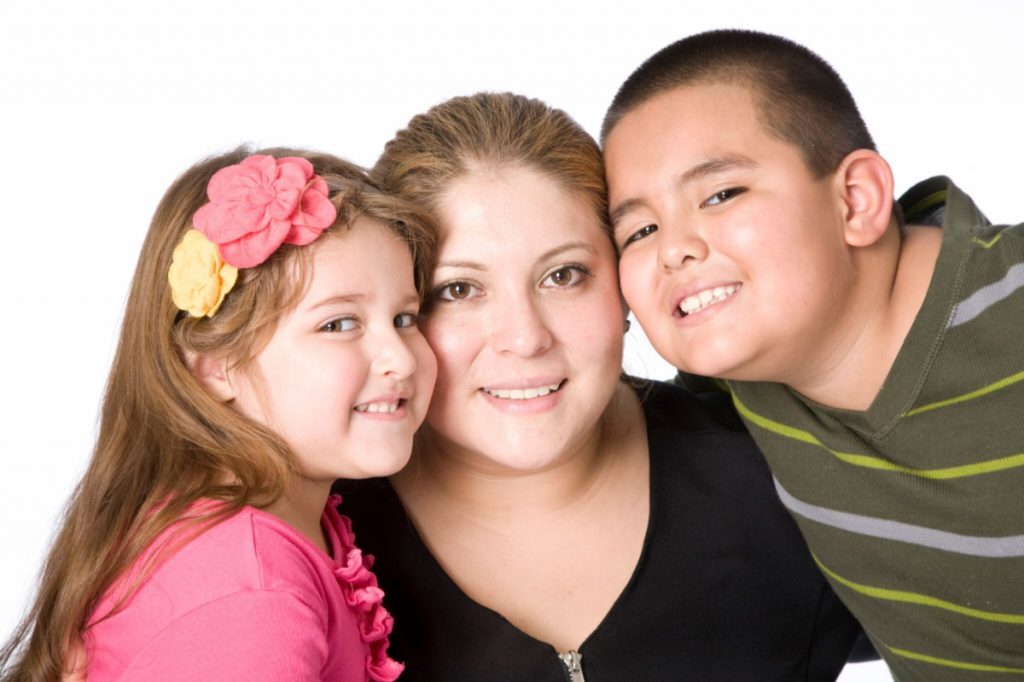 Celia's Justice
Her Justice obtains custody and financial support for a young mother, abused by her alcoholic boyfriend
When Celia* contacted Her Justice, she had been in a relationship with Armando for six years and had two children, ages one and three. Armando sexually, physically and emotionally abused Celia on a regular basis. His frequent drinking made the abuse all the more unpredictable and terrifying. He once hit Celia as she held their three-month-old son and, when Celia was pregnant with their second child, Armando beat her during an argument in front of their young son. These were not unusual occurrences; every time Armando drank—which was often—he became aggressive and irrational, even attempting to give their three-year-old son beer to drink.
Although Celia wanted her children to have a healthy relationship with their father, the situation became untenable. He threatened to kidnap their children while Celia was away at work, and she was painfully aware that he often attempted to turn the children against her.
Fearing for her children's safety and her own, Celia left Armando and contacted Her Justice to obtain an order of protection against him and custody of the children.
Her Justice recruited a team of lawyers from Baker Botts LLP which included a Spanish-speaker who was able to speak to Celia about the details of the abuse she had suffered in her native language. Her lawyers treated Celia with the respect she deserved and zealously advocated on her behalf.
Celia's pro bono attorneys obtained a five-year order of protection against Armando, and Celia was awarded full custody of the children. Armando can only see them under supervision, and never overnight. Moreover, he was ordered to pay monthly child and spousal support.
Today, Celia and her children live securely, without the constant, crippling fear of violence in their home. Thanks to Her Justice and the efforts of her Baker Botts legal team, Celia can live independently and confidently, with the knowledge that she is not a forgotten victim of domestic abuse, but a successful survivor.
Learn about volunteering with Her Justice
*Names have been changed to protect client confidentiality.
Are you eligible for help from Her Justice?