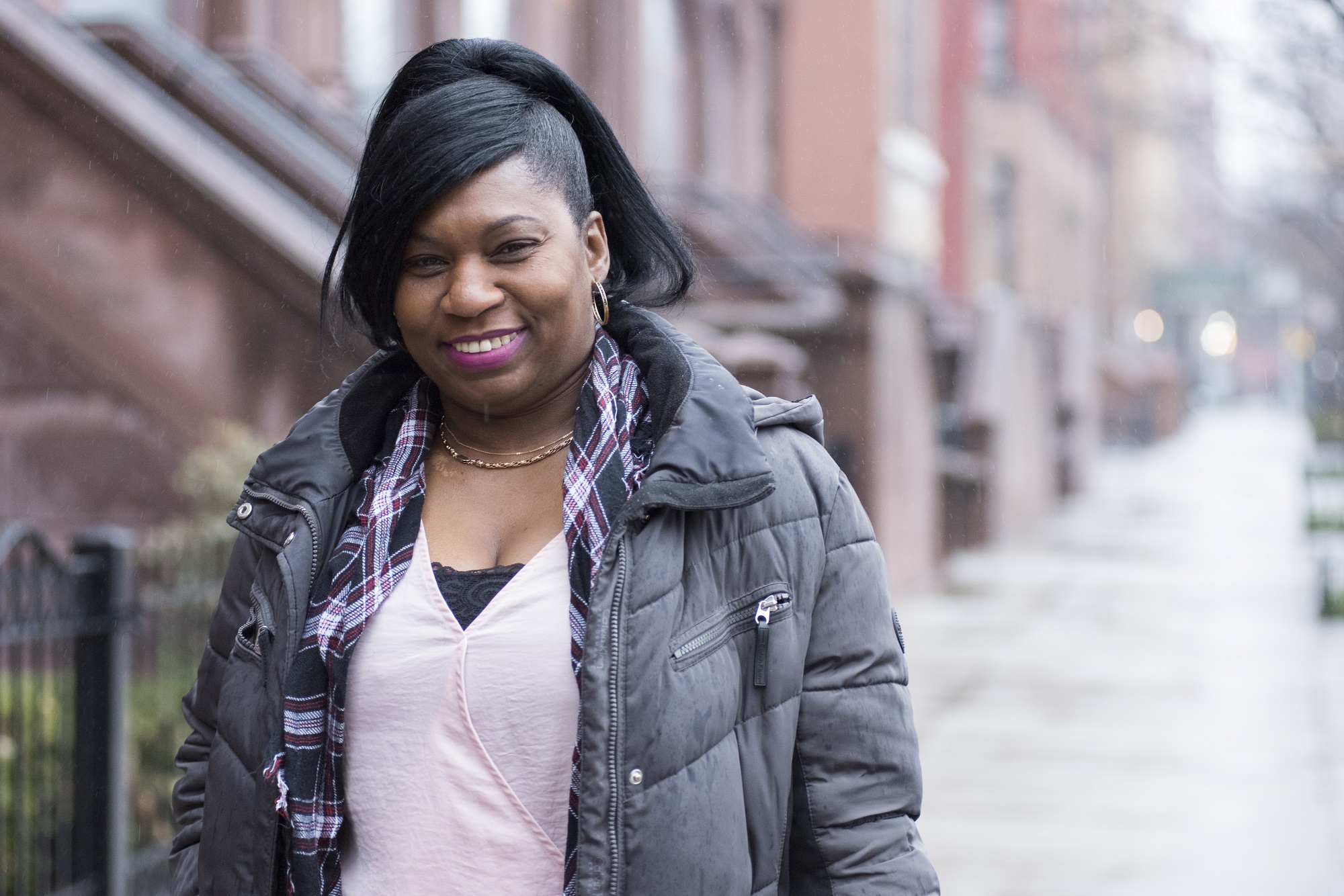 Justice for Abigay
Abigay* is left alone to support three young children
Originally from Jamaica and a resident of Queens, Abigay's husband abandoned her and their three young children, ages three, seven, and 10, (the oldest from a previous marriage), when he went to live with another woman. Abigay was able to obtain a divorce, but her ex-husband refused to provide any child support.
Abigay loses her home and goes to court alone
After the divorce, Abigay worked to pay the bills herself, but her four-hour-a-day job was not sufficient to cover her expenses or even buy enough food for her family. Eventually, she lost her house when the bank foreclosed on it. Abigay was left with no option except to move with her three children into the attic of her mother's house, where her younger sister also lived.
For a year, Abigay tried to obtain child support from her ex-husband, on her own, without a lawyer. Her ex-husband never showed up in court, and, unfairly, the judge blamed her for his absence, was disrespectful to her in court, and, at one point, threatened to dismiss her case if her ex-husband failed to appear again. Abigay discovered that Family Court was not an easy place to navigate alone and she felt maligned by the entire experience.
Hughes Hubbard wins financial support for Abigay
Abigay was introduced to Her Justice at the Queens Family Justice Center, which a friend had recommended she visit to seek help. Her Justice connected her with a volunteer legal team from Hughes Hubbard & Reed LLP. When Abigay returned to court with a lawyer, the judge's response was 'like night and day.' According to Abigay, the judge 'stopped talking down' to her, treated her with respect and no longer insulted her. Abigay's legal team negotiated with her ex-husband for months, as he continued to refuse to present the required court documents. Finally, the Hughes Hubbard team succeeded in obtaining a settlement for Abigay, pursuant to which her ex-husband agreed to pay child support. With the money she saved from those payments, Abigay was able to move out of her mother's house and find an apartment of her own for herself and her children. Now she is financially stable with the ability to take care of herself and her children.
*Name changed to protect client privacy