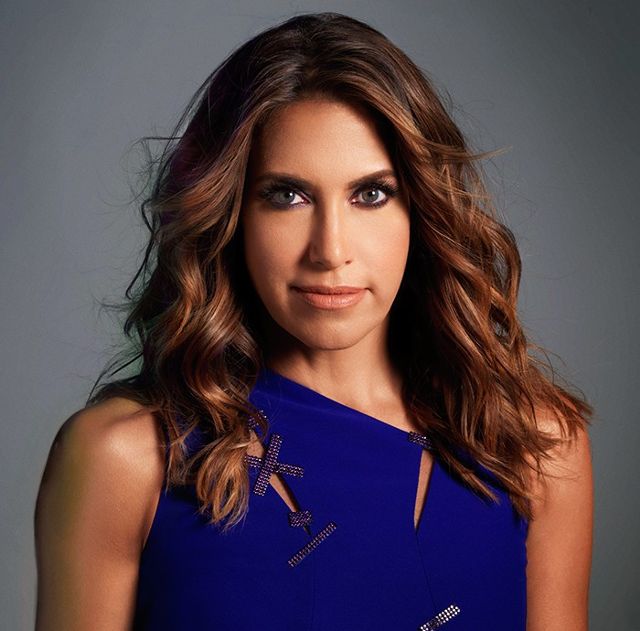 Meet Wende
Wende Zomnir is the Chief Creative Officer and Founding Partner of Urban Decay, an innovative cosmetics company for 'makeup junkies' that turned the industry on its head when it was founded in 1996.
Through their Ultraviolet Edge Global Initiative to Empower Women, Urban Decay supports a broad spectrum of women's causes around the world.  "Through Ultraviolet Edge, we are women supporting other women, across the globe," says Wende.
In just a few years, Urban Decay has channeled over $2 million to empower women by directing sales from a designated beauty product to selected charity partners. The company has been a leadership supporter of Her Justice since 2015.
"We're thrilled to partner with a women's cause such as Her Justice," said Wende.  "When their clients are able to access the legal system, they undergo life transformations and emerge from their experience empowered and with a voice."
Donate to Her Justice