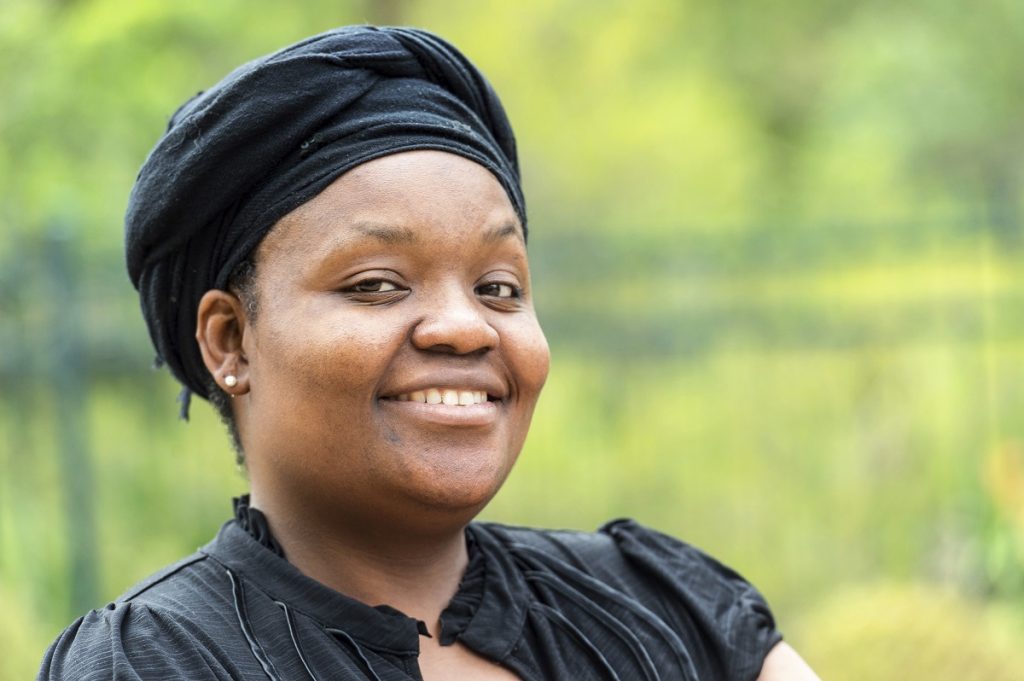 Miriam's Justice
Traumatized mother escapes the abusive control of her husband's powerful family
When Miriam* came to Her Justice, she had endured more than a decade of brutal physical and psychological abuse by her husband.
Soon after their marriage in Puerto Rico, Luis assaulted her so severely that her back and spine were injured and she could no longer work. Although he went to prison for the attack, Luis threatened Miriam with retaliation if she left him. At the same time he promised to bring her and their children to New York, where his family was politically powerful and could provide opportunities and resources for them.
In New York, Miriam's son, who had a number of medical and developmental problems, was able to attend a specialized public school that met his needs. The abuse, however, did not stop and Miriam contracted Hepatitis C from Luis which had many negative consequences for her already fragile health.
In 2004, Miriam found her husband punching their 13-year-old autistic son in the face while holding a knife in his hand. She immediately intervened and was herself severely beaten. Their daughter managed to call the police, and Luis was arrested and taken from the house. Miriam obtained both Family Court and Criminal Court orders of protection.
Seeking help with her divorce from Luis, Miriam was referred to Her Justice through the Bronx Family Justice Center. She feared for her safety and that of her children. Luis had threatened to kill her if she sought a divorce. And Luis' mother, a New York State Assemblywoman, warned Miriam that she had all the local divorce judges in her pocket.
Miriam's mental state was fragile, and she was traumatized by years of abuse and bullying by her husband and his family. Her children were terrified of their father, and her son was deeply affected by the violence he had witnessed in their home. Her Justice helped to alleviate their fears. The opposing counsel representing Luis was hostile and inflexible but, with the support of two successive Fried Frank Fellows working full-time at Her Justice under the supervision of Her Justice staff attorneys, Miriam refused to back down. She received a significant settlement in the divorce, as well as substantial child and spousal support.
Miriam expressed her gratitude to Her Justice saying:
"I'm very grateful to my legal representation, as I was always treated with respect and made to feel that I was not alone. My case ended favorably thanks to my attorney. Regarding my son, the results were also excellent."
Thanks to the diligent and effective representation of her lawyers, Miriam is free from the abuse and control of her ex-husband and his family. She and her children have started on the long but promising road to recovery.
Learn about litigation externships at Her Justice
  *Names have been changed to protect client confidentiality.
Are you eligible for help from Her Justice