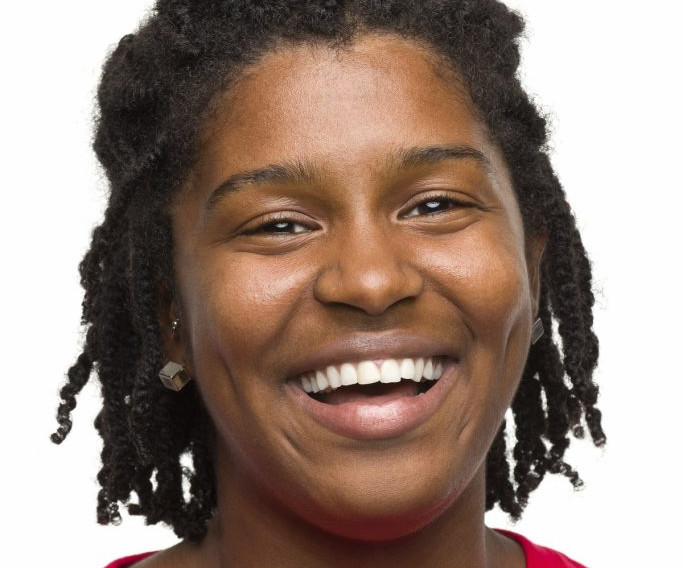 Rosario's Justice
Her Justice reunites a 14-year-old boy with his mother and siblings
When her ex-husband asked to see his 14-year-old son for the first time since he abandoned the family more than two years ago, Rosario* allowed the boy to visit his father at the father's home in upstate New York for a long weekend.
At the end of the weekend, the father refused to return the boy, enrolled him in a local school and prevented him from speaking freely to his mother. The father also petitioned for custody. Ultimately, the boy borrowed a cell phone from a classmate at his new school, called Rosario and told her that he wanted to come home.
Rosario came to the New York City Family Justice Center in the Bronx where a staff attorney from Her Justice conducted a screening interview and assessed her legal case.
Realizing the urgency of the situation, Her Justice promptly conducted a full intake interview with Rosario.
The case was immediately assigned to an associate from Fried, Frank, Harris, Shriver & Jacobson LLP, working as a full-time fellow for a year in our offices, who was assisted by an associate from Milbank, Tweed, Hadley & McCloy LLP working for three months at Her Justice. The team, supervised by one of the most experienced staff attorneys at Her Justice, interviewed Rosario and quickly prepared and filed a petition for a writ of habeas corpus demanding the return of the child. The writ was signed by the judge and served on the father. After many telephonic conferences and intense settlement discussions, the boy was reunited with his mother and siblings ten days after Rosario's first meeting with Her Justice.
Subsequently, when the father filed to reduce his child support obligation based on the expenses he incurred during the boy's one-month stay with him, the Fried Frank Fellow, appearing telephonically, convinced the court upstate to dismiss the father's petition with prejudice. In addition, Rosario retains custody of her son, and a visitation order now clearly specifies when the boy will visit his father and provides for safe travel arrangements for which the father will bear most of the expenses.
Learn about litigation externships at Her Justice
*Names have been changed to protect client confidentiality.
Are you eligible for help from Her Justice