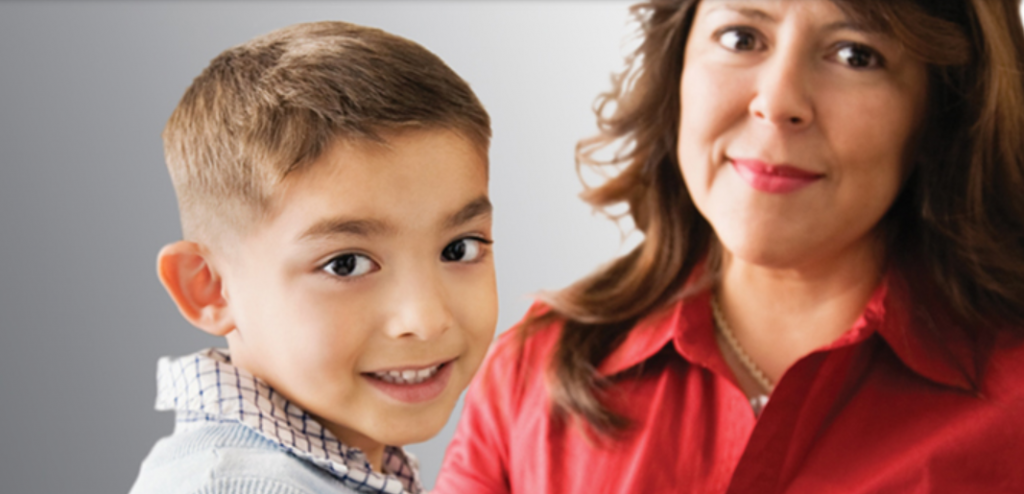 Silvia's Justice
Not knowing her rights or having counsel, Silvia* defaulted in a divorce case brought by the father of her son, who was one year old at the time.
The divorce judgment called for $154 per week in child support, payable to Silvia, but as time went on, Silvia suspected that she was owed more under the law. Her ex-husband's income had increased significantly, and her child (who has autism) had increased child care expenses that Silvia could not afford on her own.
Her Justice placed this second case with an attorney at Stroock.
After the attorney's diligent and thorough preparation, Silvia was able to testify as to her increased child care expenses. In addition, the attorney was able to present evidence that the father had not been accurately reporting his income in his most recent tax returns, and that while he was claiming to have limited income, he was boasting about lavish spending on social media.
Thanks to Stroock's advocacy, the support magistrate in Silvia's case more than doubled Silvia's child support award, and found over $3,000 owed in arrears. This amount will provide increased stability to Silvia's household, enabling her to work and care for her son.
Her Justice is grateful to Stroock for its years of support as a Corporate Partner and zealous advocacy on behalf of our clients.
*Names have been changed to protect client confidentiality
Are you eligible for help?