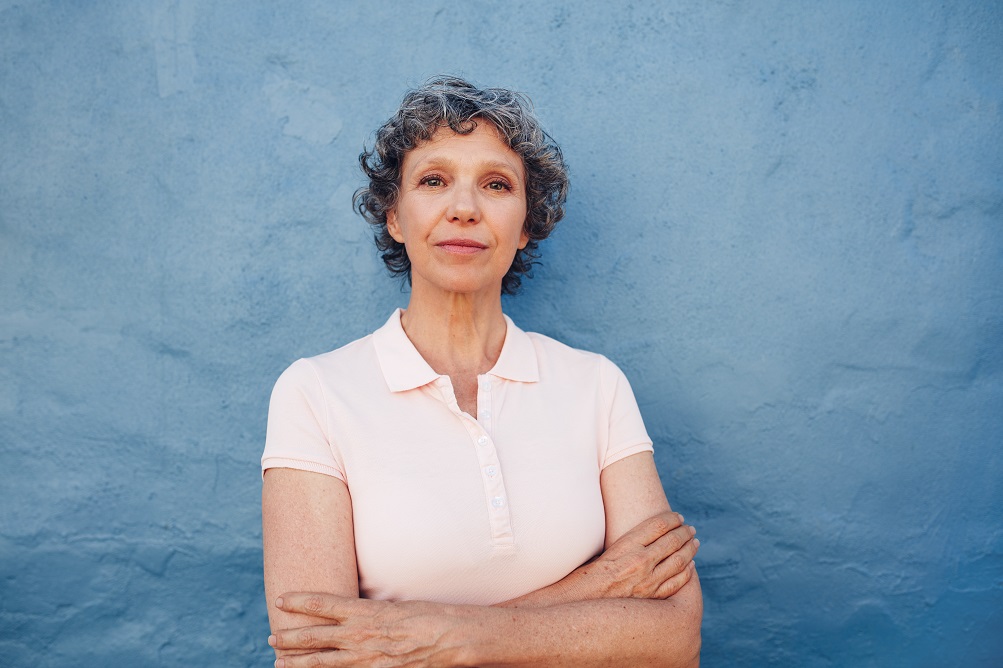 Susan's Justice
Father's attempts to shirk his child support obligations are undone by his social media posts
For a while after Susan* and Joe separated, Joe voluntarily made payments to help support their children. Due to the demands of caring for their 11-year-old, autistic son, Susan was unemployed. When Joe stopped making payments, Susan contacted Her Justice and Her Justice recruited volunteer attorneys from Stroock & Stroock & Lavan LLP to assist her in obtaining child support. 
For more than three years, Joe's unrelenting efforts to avoid supporting his children proved no match for the exceptional perseverance of the Stroock team.
When Joe argued that he had no obligation to support his 19-year-old son because he refused to see him, Stroock successfully argued that Joe had presented no evidence that he had tried to establish a relationship with his son.
The court ordered Joe to pay child support for his two children and, when Joe filed objections to the order, Stroock succeeded in defeating those objections.
When Joe quit his job and refused to pay the court-ordered support, claiming that he was disabled and could no longer work because of nerve damage and excruciating back pain, the Stroock team presented evidence from Joe's own Twitter account, including photographs of him horseback riding and posts about his travels to South Africa and the red light district of Amsterdam and his volunteer work at the inauguration ceremony for President Obama.
In a scathing decision, the court found Joe to be in willful violation of his support obligation, entered a judgment against him for $27,000 and ordered him to appear in court on the next court date to pay at least $9,000 or face incarceration.
In addition to achieving a significant victory for their client, the Stroock team developed expertise in presenting social media as evidence and has since conducted trainings for other lawyers on the subject.
Learn about volunteering with Her Justice
*Names have been changed to protect client confidentiality.
Our services - Immigration