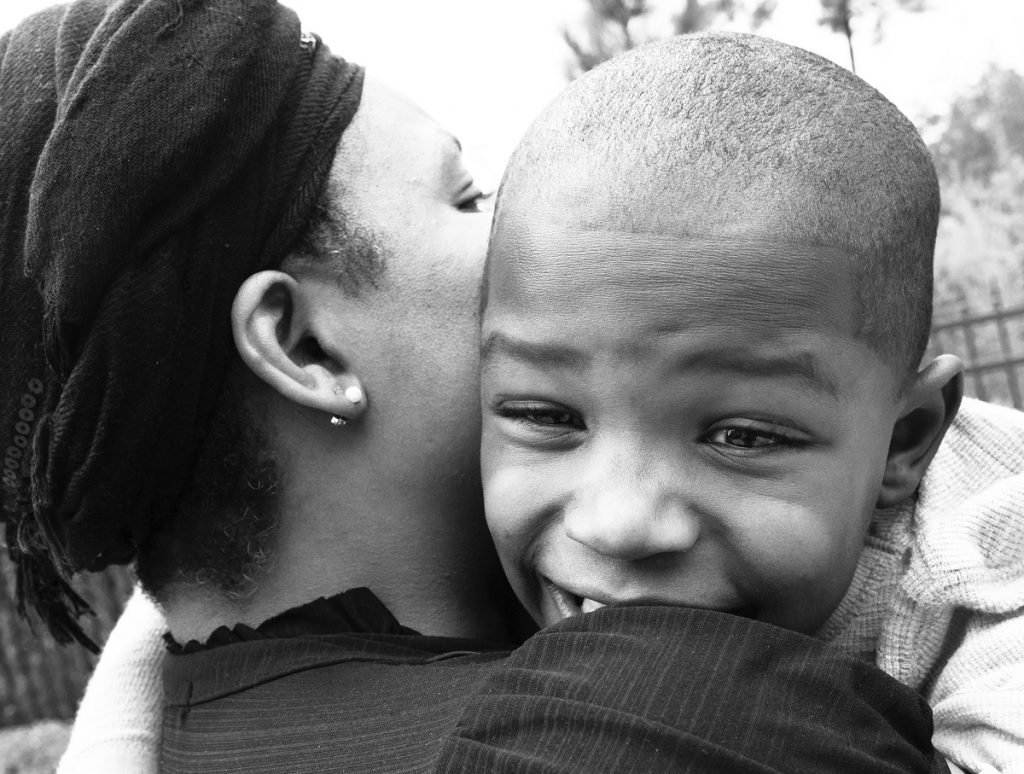 The Urgent Legal Care Project
When people go to court and they don't have a lawyer, they come up short.
Doris, a 24-year-old mother of one, didn't realize this until it was almost too late. 
Representing herself in family court against her child's father who punched, choked, scratched and cursed her, Doris was fighting to prevent him from claiming sole custody of their child.  She knew that would have been a completely unsafe situation, especially with the father's drug use and anger issues, yet her own attempts to block him in court failed.
Facing losing her child to an abusive, drug user, Doris contacted Her Justice. Through our new Urgent Legal Care project, our in-house attorney revised her claim to meet the required legal standard, and convinced the court that any visitation with the father should be supervised.
With her case stabilized, Her Justice was able to connect Doris with a team of volunteer attorneys at Jones Day, who are working to get her sole custody of her child.  In the meantime, the legal team procured a one-year order of protection for her and a bi-weekly child support payment, which the father had originally refused, that greatly augmented her income as a teacher's aide and enabled her to pursue a college education.
The Urgent Legal Care project was launched in 2016 through the generous support of Dale and Max Berger
This unique project dedicates an in-house Her Justice lawyer to taking the cases no one else can, stabilizing the situation, and gaining the necessary breathing room to connect the client to a volunteer lawyer for the duration of the case.
In the first year of the Urgent Legal Care project, Her Justice provided critically needed legal representation, brief services, and advice and counsel to 142 women who had nowhere else to turn. 
Find out more about the people Her Justice serve