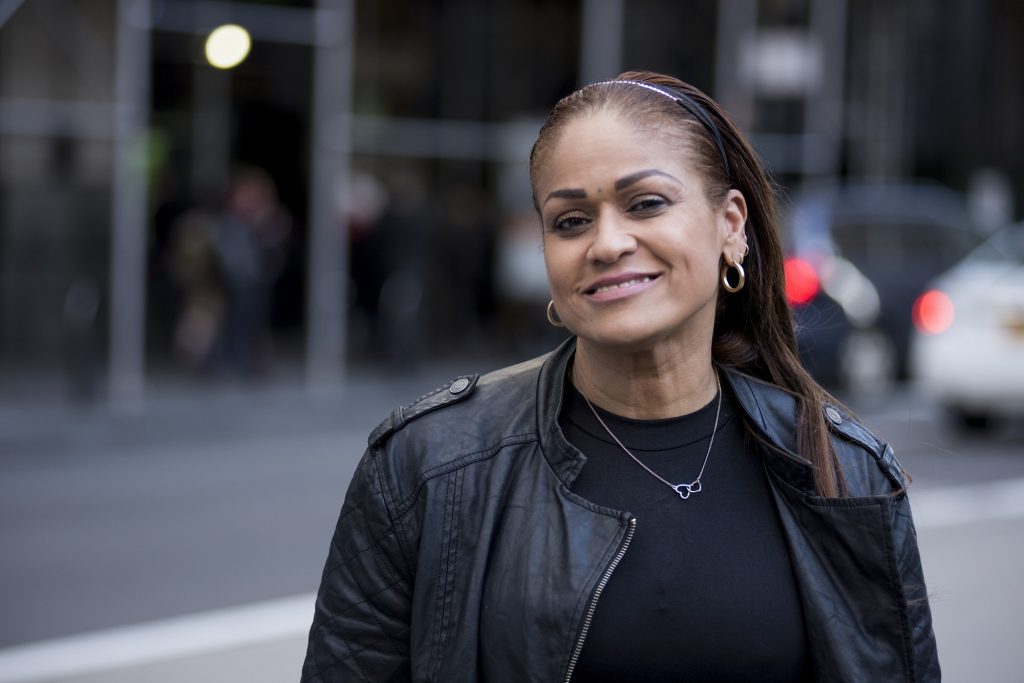 Yolanda's Justice
Yolanda flees her abuser
Yolanda* is a 57-year-old immigrant from the Dominican Republic. She is the mother of two adult children, one of whom is a US Citizen. She came to the United States when she was 29 years old, in 1989. Yolanda had been addicted to heroin, and was arrested and pled guilty to a felony drug offense in the US.  A few years after her release from prison, and following a rehabilitation program, she met and married a US Citizen.  Although they had a good relationship in the beginning, her husband began to drink excessively.  He began abusing her verbally and physically.
In 2000, he punched Yolanda in the eye causing a bad bruise, which she reported to the police. They encouraged her to leave and go to a domestic violence shelter. She followed their advice and never went back to the marital residence. She and her son eventually found housing and left the shelter. They were successfully building a violence-free life.
Yolanda seeks legal residence
However, two years later, Yolanda found out that the owner of a nearby bodega, with whom she and her son were friendly, was sexually assaulting her son. Yolanda immediately reported the abuse to the police and participated in a criminal prosecution against the bodega owner, (which would eventually allow her to apply for legal residence.)  Her son went into a deep depression and sought therapy. Yolanda and her son somehow found the emotional courage to testify against her son's rapist and he was convicted.
Yolanda tried to seek safety and stability for herself and her son by filing a self-petition under the Violence Against Women Act (VAWA), requesting legal status, based on the abuse she experienced by her US Citizen husband. Although the self-petition was approved, Yolanda's felony drug conviction prevented her from changing her status to a lawful permanent resident (obtaining a "green card").  Under the immigration law, it did not matter that she had been rehabilitated and had not used drugs for over 10 years at that point. Yolanda was stuck in a "legal limbo."  She was able to get a work permit and was not in danger of being deported because of her approved VAWA self-petition, but she could not take the next step and become a lawful permanent resident.
Her Justice enables Yolanda to finally obtain permanent legal status
Yolanda found Her Justice through her church, as she needed help with her work permit renewals.  It was not until 2014, when Her Justice filed a petition for U nonimmigrant status based on Yolanda's participation in the criminal prosecution of her son's attacker, that she had the potential of getting lawful permanent status in the U.S. Unlike a VAWA self-petition, U nonimmigrant status allows applicants to seek waivers for criminal convictions like the one that Yolanda had on her record.
Yolanda's petition for U nonimmigrant status was approved in 2018, after a long period of adjudication in which Her Justice helped Yolanda show the US Citizenship and Immigration Service that she was no longer addicted to drugs and was a positive and contributing member of her community. After living in the U.S. for nearly 30 years, Yolanda is finally on the path to obtaining her lawful permanent status. Both she and her son have healed from their past traumas and are thriving.
*Name changed to protect client privacy