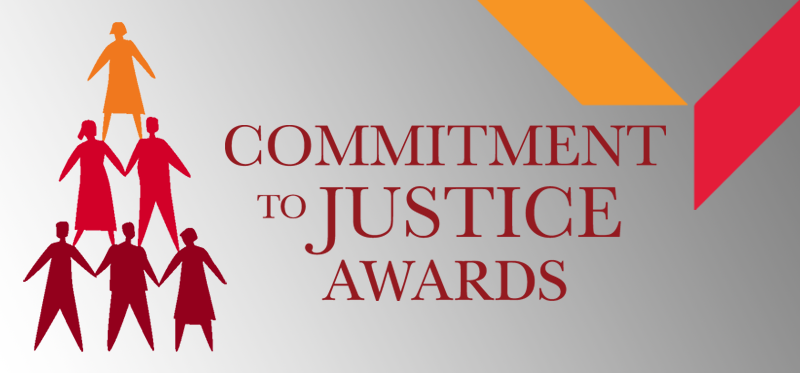 John K. Geiger Award

Tanya E. Kent, Esq.
AIG
This award is presented in memory of John Geiger, who volunteered for Her Justice for many years, first as a paralegal, then as an attorney, and who passed away at a young age. John not only demonstrated an unyielding compassion and dedication toward his clients, he also brought his enthusiasm for this work to everyone he encountered, especially other attorneys at his firm, urging them to become involved with Her Justice.
Tanya Kent truly deserves the John K. Geiger Award. Her commitment to the work of Her Justice has been demonstrated in various capacities since 2006. As an attorney at Davis Polk and AIG, Tanya has personally represented 12 women on 15 matters. She was a founding member of our Junior Advisory Board, serving from September 2007 to June 2012, and, in 2007 and 2008, she raised funds to support the work of Her Justice through Tanya's Run for Justice, dedicating contributions supporting her New York Marathon runs to Her Justice.
At AIG, where she is Associate General Counsel, Tanya has been a leader in promoting the work of Her Justice among her colleagues. When AIG approved Her Justice as a pro bono partner, Tanya immediately began to recruit AIG attorneys and other colleagues to provide legal, interpretation and support services to clients on pro bono matters. Thanks to her tireless efforts, AIG has represented 21 survivors of gender-based violence in 48 immigration matters, assisting them to obtain status and employment authorizations, and has helped 15 women obtain uncontested divorces and start new, more hope-filled lives.
Tanya's commitment and enthusiasm are contagious, and her colleagues have also become ardent supporters of Her Justice. Many of Tanya's AIG colleagues are 'repeat' volunteers, taking case after case in order to increase their knowledge and skills and more effectively assist clients. Tanya also champions Her Justice events, including our Annual Photography Auction & Benefit, the Red Party and our stair climb, where AIG consistently has a significant presence every year.