The Language Access in Legal Settings Project
Her Justice expands its capacity to provide services to non-English speakers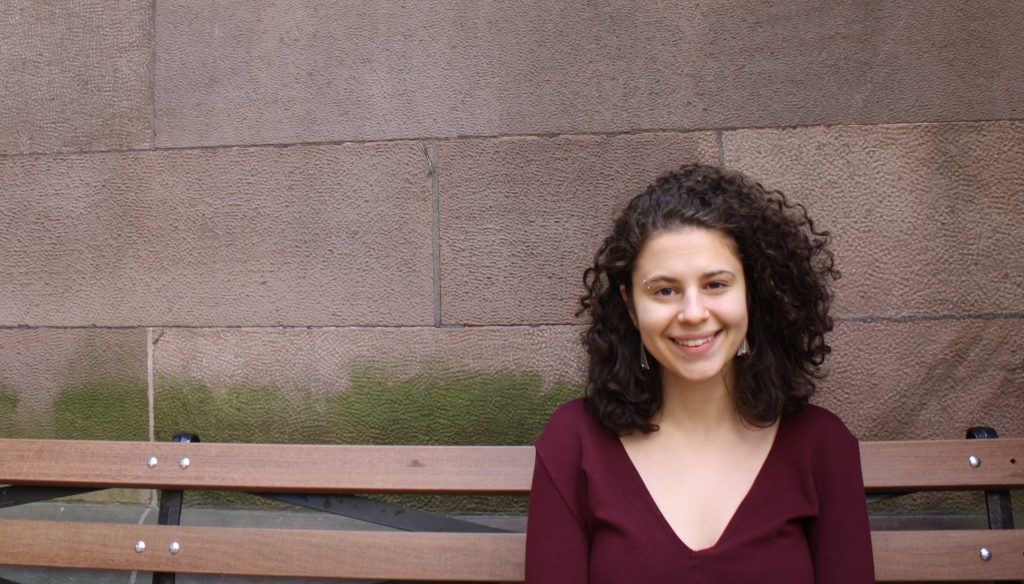 Project Summary: Her Justice is pleased to be a host organization with AmeriCorps  VISTA©,  a renowned national service program designed to alleviate poverty.  In conjunction with the New York Immigration Coalition, VISTA member Madeline McKay will serve for one year as of November 2018 as the Volunteer Management Coordinator of the "Language Access in Legal Settings" project at Her Justice offices in New York. The main focus of the project is to ensure that the increasingly diverse populations of Her Justice clients with limited or no English language proficiency will have meaningful access to pro bono legal services, advice and counsel, and brief services.  Supervised by a Senior Staff Attorney, Madeline will coordinate and manage a network of volunteer interpreters and translators to meet in person or by phone with the clients and the pro bono attorney with whom Her Justice has paired them. The volunteers, carefully selected and trained to participate in the "network" will also be vetted to assist with translation of documents, as the need arises.  The volunteers will assist outside of the traditional courtroom setting.
Need: An increased need for legal services in immigrant communities has prompted Her Justice to expand its capacity to work with non-English speaking clients.  A growing number of clients who seek pro bono attorneys from Her Justice do not speak English as their first language and identify as needing an interpreter (997 clients in fiscal year 2017).  Clients commonly make requests for attorneys who speak their native language or ask for an interpreter to ensure a full understanding of their legal options.  If an attorney who speaks their language cannot be found, both limited English proficiency clients and all non-English speaking clients will benefit from an attorney who has committed to represent the client if an interpreter is available.
Process: Madeline will work to meet the language service gap by recruiting, vetting, implementing and facilitating training curricula that will give the network of volunteers the tools needed to interpret in a legal setting.  Training will include an introduction to immigration, family and matrimonial law; legal terminology and interpreter etiquette.  There will also be training for the pro bono attorneys so they can work most effectively and efficiently with the volunteer interpreter to meet the clients' legal needs.
Win-Win-Win:  Clients will have high quality free legal representation and be able to express themselves more fully in their native language.  Volunteers will have the opportunity to build a new skillset and collaborate in a legal setting while giving back to communities in need.  Pro Bono Attorneys will have the opportunity to acquire experience in a new legal area of law, making a positive impact in the life of a client or an entire family while building on their "legal legacy."
Volunteer: The network seeks enthusiastic individuals from all walks of life who are fluent in English and one or more languages, are open to learning interpreting skills, and who wish to make a difference in the life of Her Justice clients' and their families by volunteering their time and language talents. If you would like to volunteer with this project, contact:  Madeline McKay at mmckay@herjustice.org.