Athletic Events
Upcoming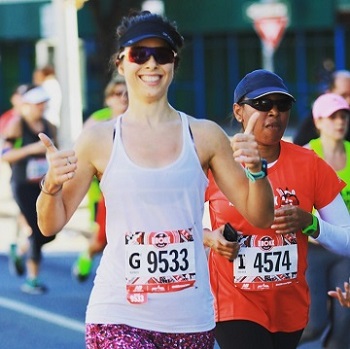 TCS New York City Marathon
Sunday, November 4, 2018
Her Justice is proud to be an official Charity Partner of the 2018 TCS New York City Marathon!
Join us for the opportunity to run in the largest marathon in the world with guaranteed entry as part of Team Her Justice.
Past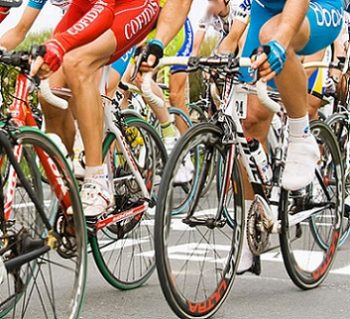 TD Five Boro Bike Tour
Sunday, May 6, 2018
Ride for Justice!
32,000 cyclists will ride 40 miles throughout all five boroughs – join Team Her Justice to participate in the City's largest bike ride, and raise funds to help New York City women get access to justice!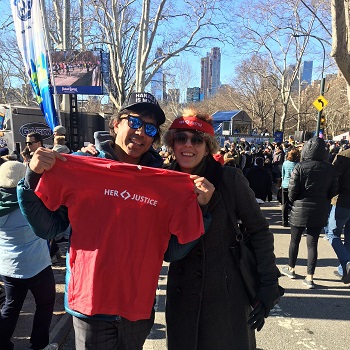 United Airlines NYC Half Marathon
Sunday, March 18, 2018
Her Justice is thrilled to be an Official Charity Partner for the 2018 United Airlines NYC Half Marathon.
Join our team and run for a cause on a completely new course taking runners on a 13.1 mile tour of iconic city landmarks from Brooklyn to Manhattan. Help us bring the power of the legal profession to those who need it the most!