Community Events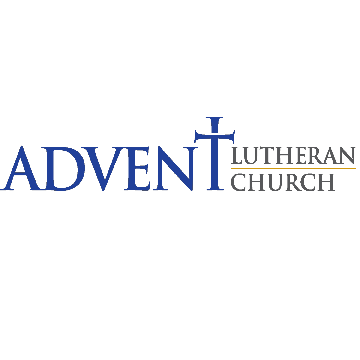 Family Law Workshop with Her Justice
May 12, 2018
Advent Lutheran Church, 2504 Broadway, New York, NY 10025
Her Justice will be visiting Advent Lutheran Church for a discussion on our free legal services. Her Justice will inform attendees of their rights to Order of Protection, Child and Spousal Support, Custody and Visitation. All attendees will have an opportunity to ask questions from an attorney at Her Justice.
See event flyers here.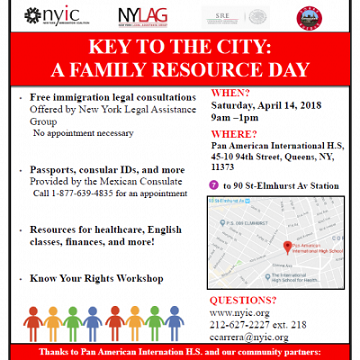 Key to the City: A Family Resource Day
April 14, 2018
Pan American International High School, 45-10 94th Street, Queens, NY, 11373
Her Justice will be hosting a table at the New York Immigration Coalition's Key to the City event, which will provide health, finance, immigration and educational resources to the community. The Mexican consulate will also be present to provide passport renewals.
See the event flyer for more details here.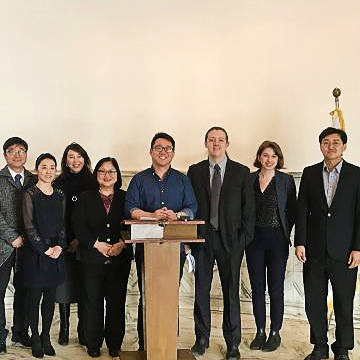 Community Immigration Forum
March 24, 2018
Korean Community Services of Metropolitan New York, 203-05 32nd Ave, Bayside, NY 11361
Her Justice will join partner organizations Korean American Civic Empowerment, Korean American Family Service Center, Korean American Lawyers Association of Greater New York, the Korean Community Services of Metropolitan New York, and Minkwon Center for Community Action to provide valuable information to all members of the community who are in need of immigration resources.
Volunteer attorneys will be available to provide legal advice and consultations on immigration topics including DACA and Naturalization. Her Justice will be leading a "Know Your Rights" presentation to advise community members on what to do if stopped by immigration enforcement.
See the event flyer here