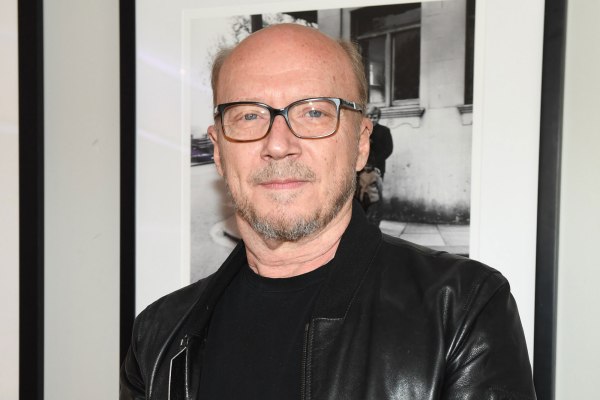 Civil-rights groups show support for Paul Haggis' rape accuser
Eleven civil-rights organizations — led by Her Justice — have filed an amicus brief in support of Haleigh Breest, the publicist who accused Oscar-winning director Paul Haggis of rape. Read about it in Page Six and Fox News.
Read the brief and our news release here.
Click here to return to the media section