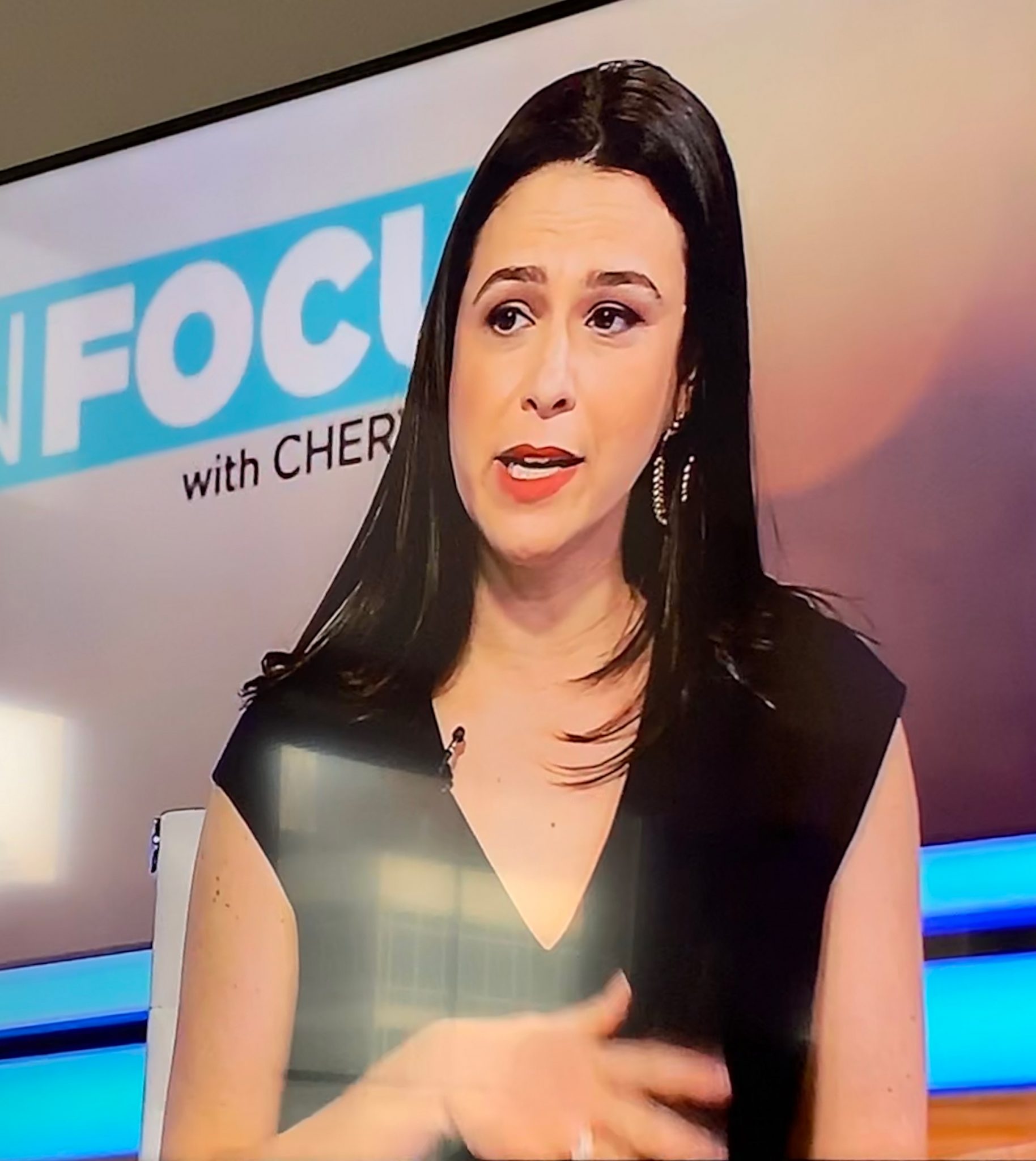 Divorce as a Social Justice Issue
For Women's History Month, Her Justice Senior Staff Attorney Laura Israel Sinrod appeared as a guest on In Focus NY1 hosted by Cheryl Wills along with New York City Council member Carlina Rivera. Sunday's show focused on domestic violence and new city legislation that would provide for a right to counsel for survivors of domestic violence in divorce cases.
Laura addressed divorce as a social justice cause for women in poverty who need a lawyer to assert their rights to stay in the marital residence, obtain protection from an abusive partner, maintain custody of their children, and receive fair maintenance (alimony) and child support. Watch the show here.
Click here to return to the media section