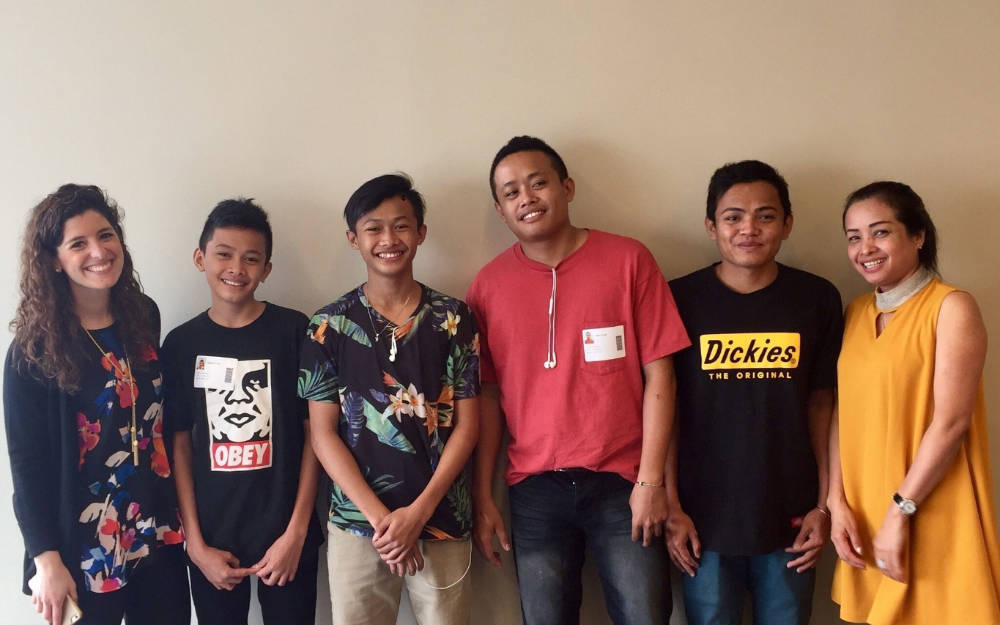 Income eligibility
2017 Federal Poverty Guidelines
(Does not include Alaska or Hawaii)
Income guideline as published in the Federal Register on January 25, 2016.
Federal Register Vol. 81, Number 15, pages 4,036–4,037.
Her Justice serves women at or below 200% of the federal poverty level. However, we evaluate each request for legal assistance on an individual basis. We weigh many factors and will take extraordinary circumstances into consideration when determining a woman's financial eligibility for our help.
2017 Annual Income Guidelines
For family units of more than 8 members, add $4,160 for each additional member.
2017 Monthly Income Guidelines
Note: Values on this page have been rounded to the nearest dollar.