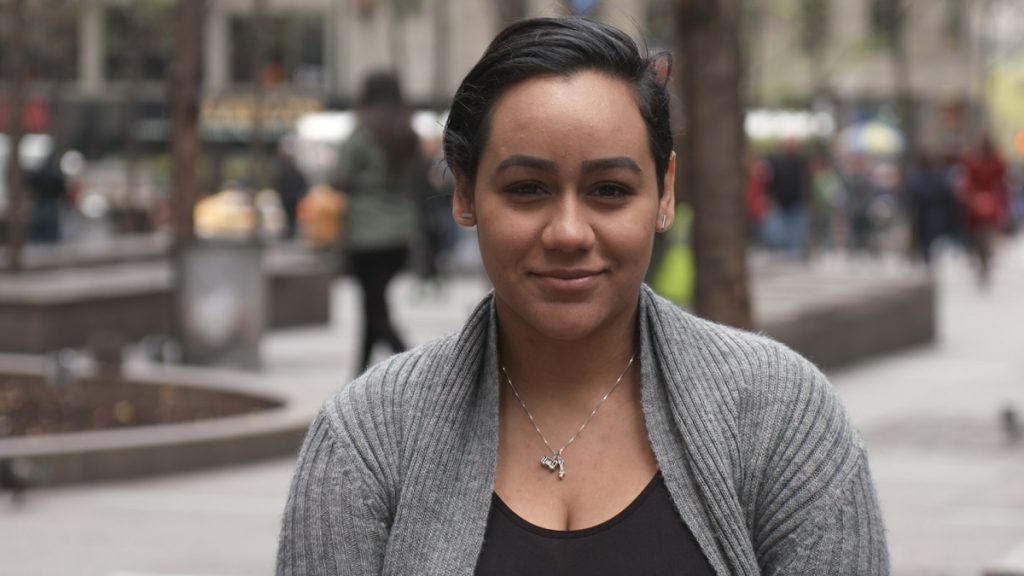 Get help
Free legal help for women
Her Justice provides free legal help in family law, divorce and immigration matters to women living in poverty in New York City.
Who we help
To use Her Justice services, you need to:
Be a woman or identify as one
Live in one of the five boroughs of New York City
Have a legal issue relating to family, divorce or immigration law
Meet our income guidelines
Areas we cover
Family Court issues, including orders of protection, custody and visitation, and child and spousal support
Divorce

Contested (litigated) divorces
Uncontested (non-litigated) divorces
Marital debt project (for divorcing clients only)

Immigration self-petitions, battered spouse waivers and U Non immigrant Status petitions under the Violence Against Women Act (VAWA)
Our services
Legal information, advice and referrals
Brief services (for example, drafting documents required by courts)
Volunteer attorney representation in court free of charge
Find out more about the services Her Justice provides here.
Live Legal Help Line and Family Justice Centers
You can call our live Legal Help Line and speak with a legal professional at 718.562.8181 on Thursdays from 10AM to 1PM.  Please note that we only accept family and matrimonial cases on our Help Line; clients seeking immigration advice should go to their local Family Justice Center. You can also visit our offices in a Family Justice Center if you are a past or current survivor of intimate partner or elder abuse and live in the borough where the Center is located. For more information, visit the Family Justice Centers website.
Kate Powers, Associate, Akin Gump Strauss Hauer & Feld LLP, talks about helping Myrna with immigration and divorce matters.
---
Celia's Justice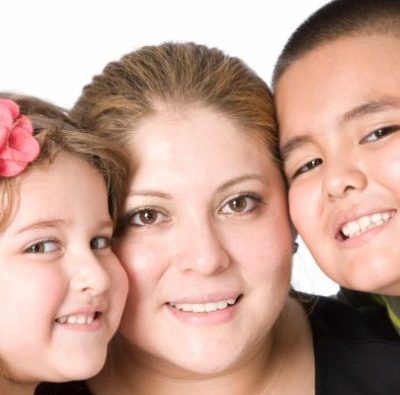 When Celia* contacted Her Justice, she had been in a relationship with Armando for six years and had two children, ages one and three. Armando sexually, physically and emotionally abused Celia on a regular basis. His frequent drinking made the abuse all the more unpredictable and terrifying. He once hit Celia as she held their three-month-old son and, when Celia was pregnant with their second child, Armando beat her during an argument in front of their young son. These were not unusual occurrences; every time Armando drank—which was often—he became aggressive and irrational, even attempting to give their three-year-old son beer to drink.
Read the whole story
Are you eligible for help from Her Justice?