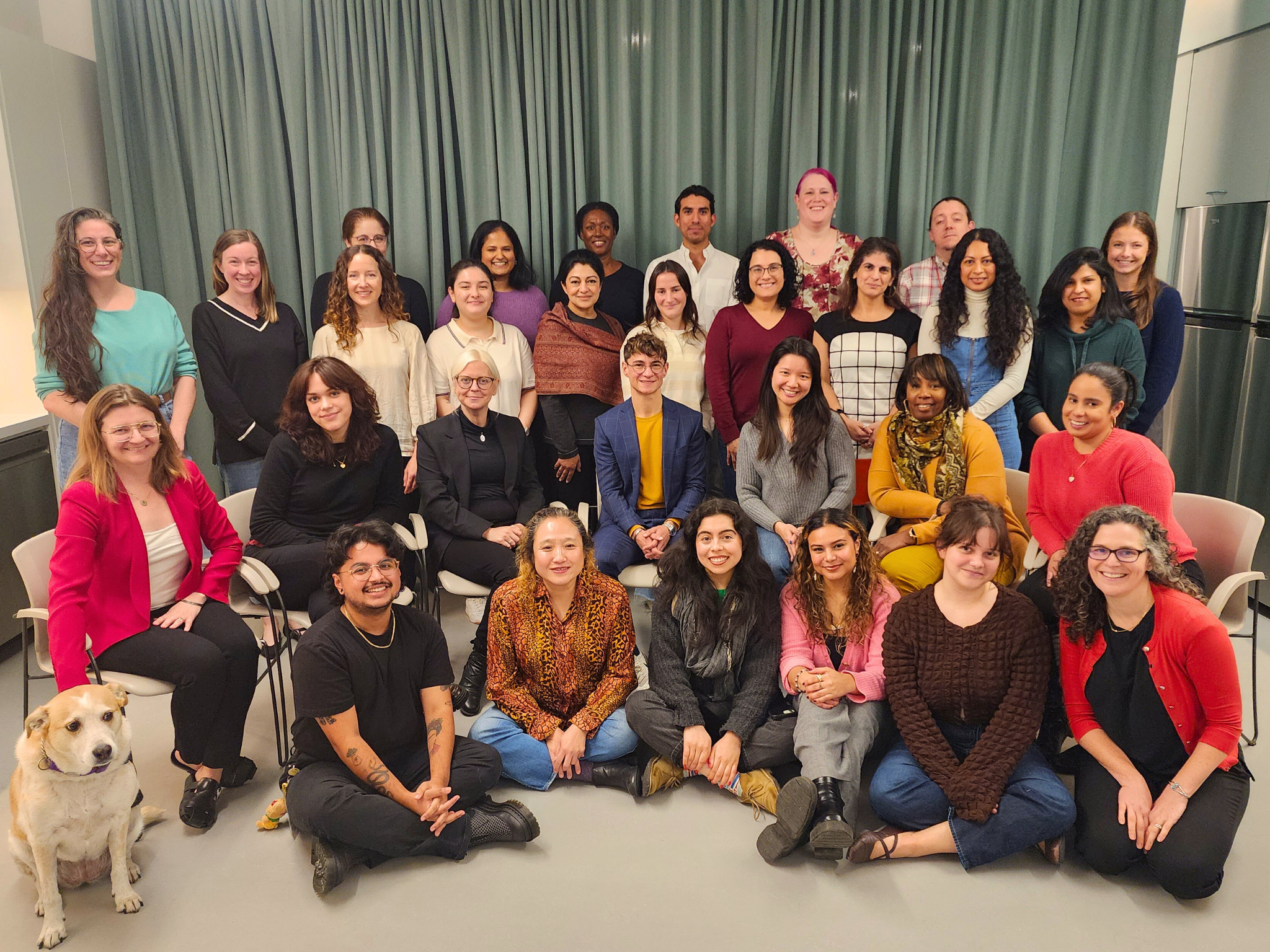 Who We Are
Meet the Her Justice team.
The Her Justice Board of Directors draws on diverse leadership from New York City's leading companies and corporate law firms.
Our Corporate Partners are law firms and corporations that provide general operating and programmatic support; each Corporate Partner makes an annual non-event-related contribution of $15,000 or more.
Our Senior Leadership Council is comprised of a diverse group of individuals who share a strong commitment to Her Justice. Council members support Her Justice by helping to broaden awareness of and resources for our work.
Our Junior Advisory Board is dedicated to expanding the Her Justice network of young professional volunteers and donors.
More than 100 law firms and corporations provide pro bono legal or other professional services to Her Justice and the women we serve.
---
Learn more about the history of Her Justice!