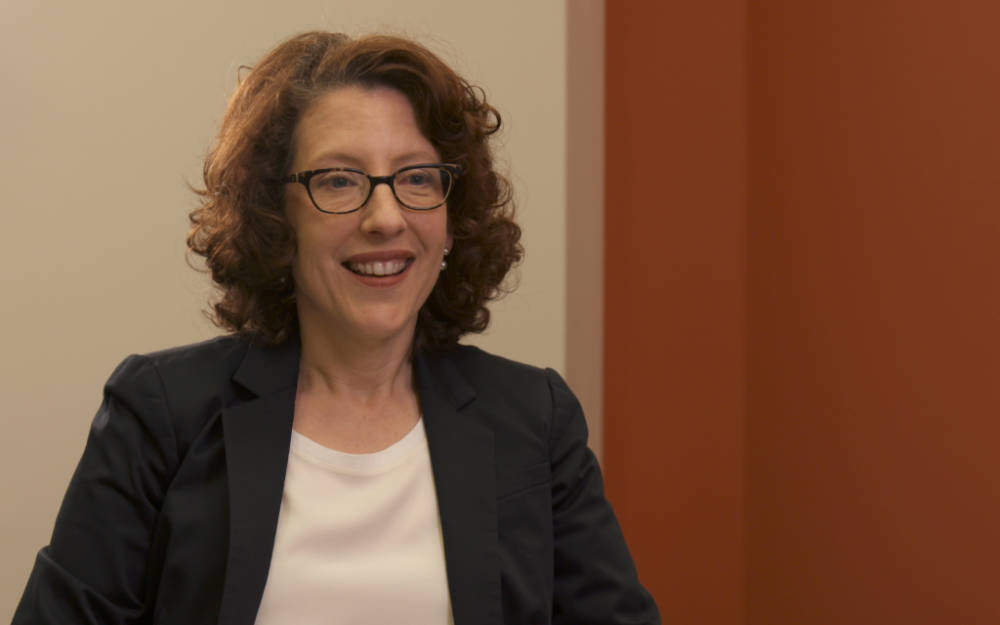 Who we are
Meet the leadership and staff of Her Justice. Her Justice stands with women living in poverty in New York City by recruiting and mentoring volunteer lawyers to provide free legal help to address individual and systemic legal barriers.
The Her Justice Board of Directors draws on diverse leadership from New York City's leading companies and corporate law firms.
Our Corporate Partners are law firms and corporations that provide general operating and programmatic support; each Corporate Partner makes an annual non-event-related contribution of $15,000 or more.
Our Senior Leadership Council is comprised of a diverse group of individuals who share a strong commitment to Her Justice. Council members support Her Justice by helping to broaden awareness of and resources for our work.
Our Junior Advisory Board is dedicated to expanding the Her Justice network of young professional volunteers and donors.
Over 80 law firms and corporations provide pro bono legal or other professional services to Her Justice and the women we serve.
Her Justice is almost entirely privately funded. We are proud to acknowledge the individuals, corporations, foundations and law firms that have provided financial and in-kind support over the past year.
Our 34-member staff includes a legal team of 18 (a director, 12 staff attorneys and three paralegals), as well as two pro bono coordinators. Fifteen staff members are Spanish-speakers.  Our phones are answered daily in all six of our offices by Spanish-speakers.  Other fluencies among our staff members include Arabic, French, Hindi, Italian, Korean, Mandarin, Romanian, Russian, and Urdu.
Amy Barasch, Executive Director, speaks to 'shifting the power' to women living in poverty in NYC. 
I am proud to support the extraordinary, vital work of Her Justice.  Every year, this organization helps thousands of impoverished, frightened and abused women get back on their feet.  And they do it in an incredibly efficient way – by recruiting and training volunteer lawyers to help Her Justice clients navigate the courts, and get the results they need to build better fortunes for themselves and their children.
Timothy Coleman, PJT Partners,
Member of the Her Justice Senior Leadership Council and former Board member
Read more: Pro bono first
---
Flora's Justice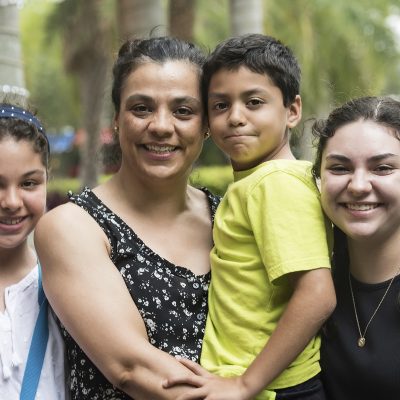 Without a lawyer, Flora would have dropped off her 10-year-old at school in the morning, and wouldn't have been there to pick him up that afternoon. She was lucky, but luck shouldn't determine who gets the opportunity to live in safety with their children.
Read the whole story
Get Help