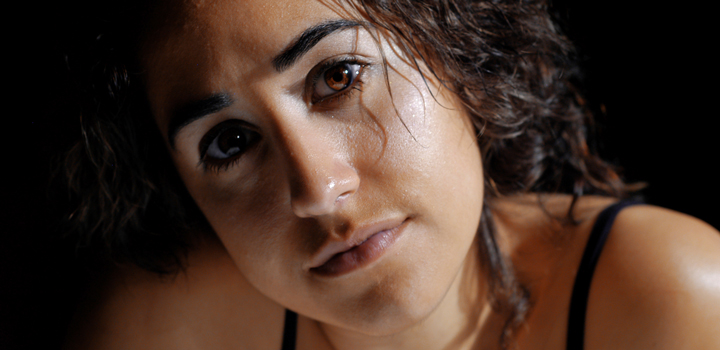 Contact us
Her Justice engages the vast talent and resources of New York City's law firms, bringing together committed lawyers and determined women to secure life-changing results.
Women who need legal help
Her Justice provides free legal help in family law, divorce and immigration to low-income women living in New York City. Most of our clients are survivors of domestic violence, though this is not a requirement. Learn more about our practice areas and how we can help.
To receive help from Her Justice you must:
Be a woman
Live in the Bronx, Brooklyn, Manhattan, Queens or Staten Island
Have a legal issue relating to family, divorce or immigration law
Meet our income guidelines
Learn how to contact us for help.
Attorneys at major law firms who want to volunteer
If you want to make a donation
There are many ways to support Her Justice. Learn more.
Office locations
Manhattan headquarters and primary mailing address
Her Justice
100 Broadway, 10th Floor
New York, NY 10005
Tel 212.695.3800
Fax 212.695.9519