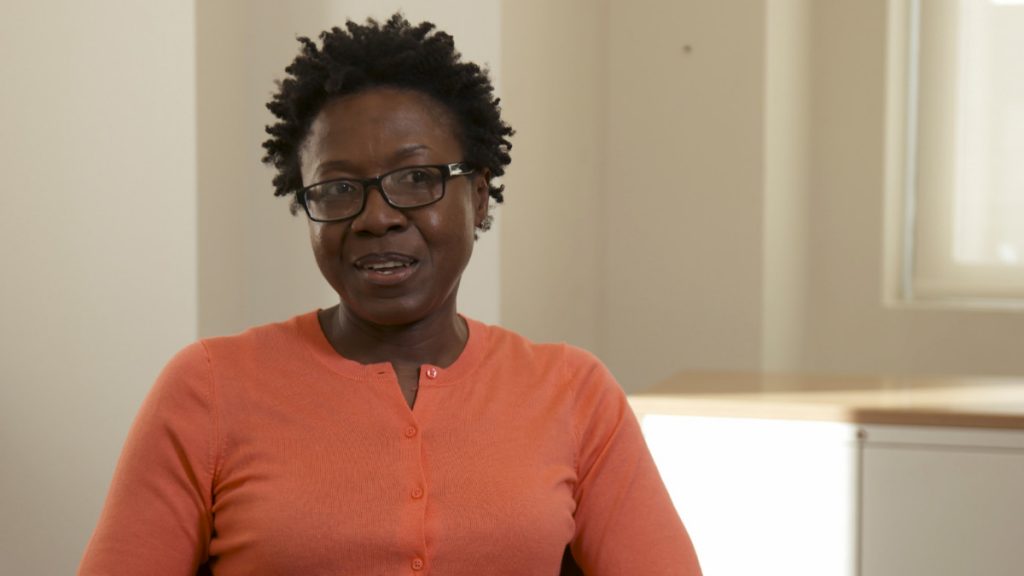 Who we serve
Her Justice serves New York City women living in poverty with high-stakes legal needs.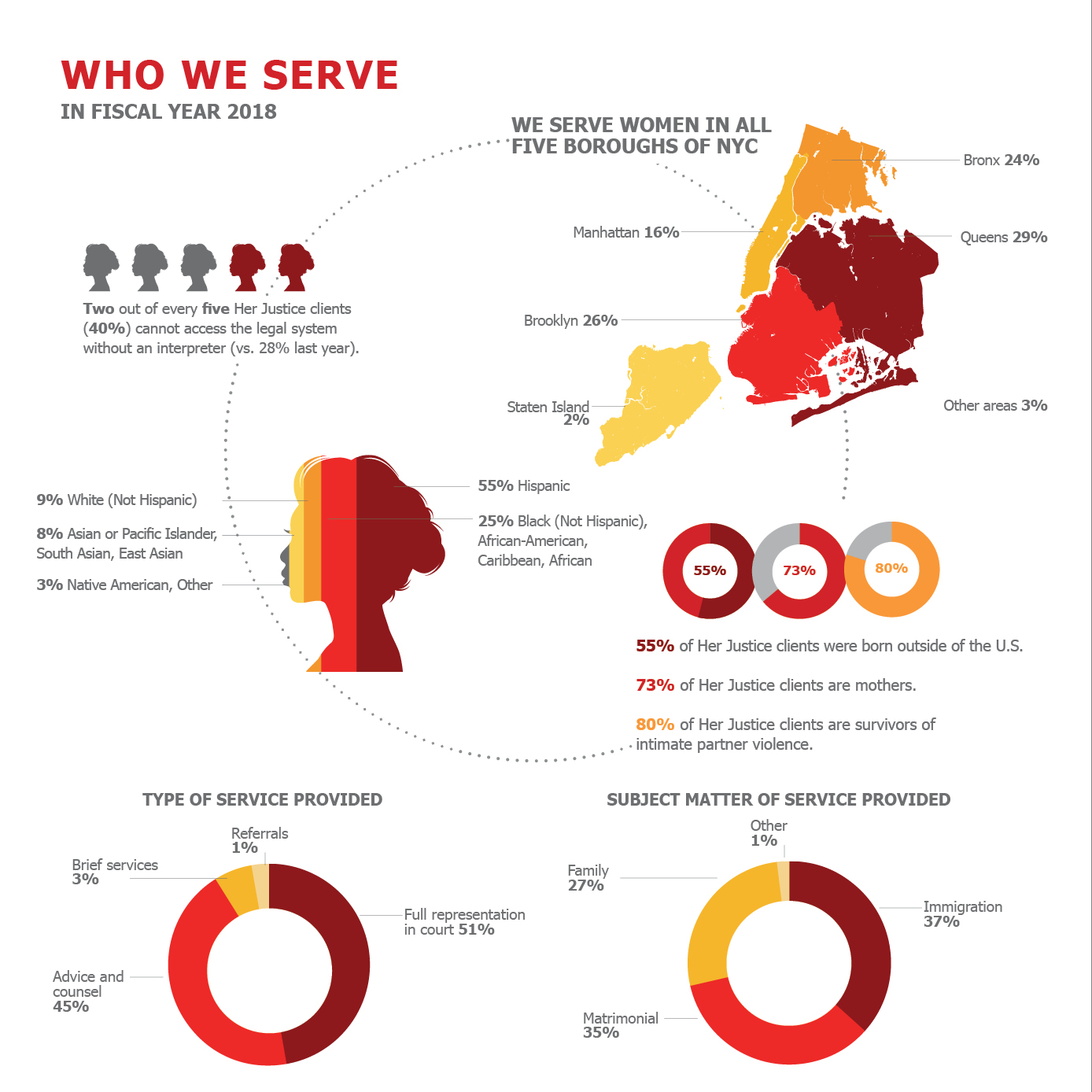 Amy Barasch, Executive Director, speaks to the resiliency of the women Her Justice serves.
Reina* talks about the support she received from Her Justice.
Denisse* talks about her desperate battle and how Her Justice "saved her."
Alice M.* thanks Her Justice for "giving her her life back." 
Read also: Our impact
*names changed to protect client confidentiality
Read our stories
---
Bertha's Justice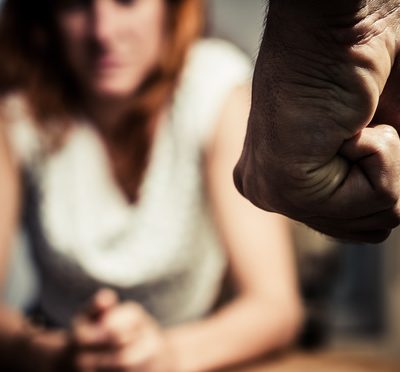 Bertha*, a Dominican mother who was severely abused by her husband and who is hard of hearing and speaks only Spanish, truly needed a lawyer to help her navigate the legal system and become a legal resident of the U.S. Through Her Justice, she found her champions at Shearman & Sterling LLP.
An associate in the firm's litigation group volunteered to prepare Bertha's self-petition for immigration status under the Violence Against Women Act (VAWA) with the valuable assistance of the firm's Pro Bono Specialist who served as interpreter and translator.
Read the whole story
Do you qualify for help from Her Justice