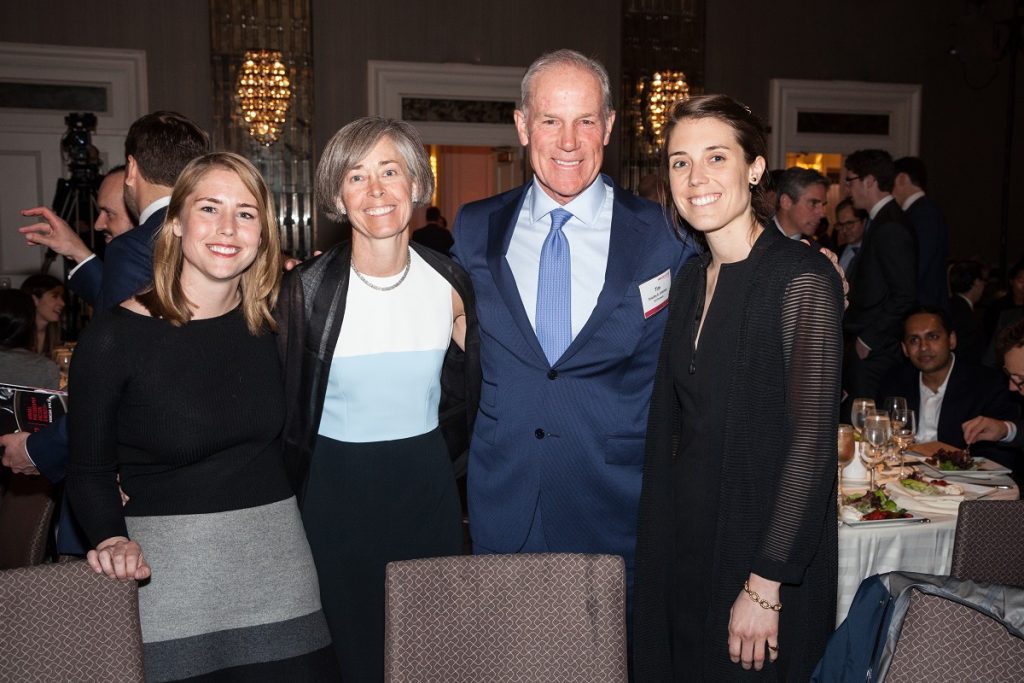 Senior Leadership Council
Our Senior Leadership Council is comprised of a diverse group of individuals who share a strong commitment to Her Justice.
Council members support Her Justice by helping to broaden awareness of and resources for our work. Membership in the Senior Leadership Council is by invitation of the Her Justice Board of Directors.
Jeffrey H. Aronson

Centerbridge Partners, L.P.

Catherine J. Douglass, Esq.

Founder, Her Justice

Hon. Shelley C. Chapman

US Bankruptcy Judge
Southern District of New York

Bryan P. Marsal

Alvarez & Marsal

Timothy R. Coleman

PJT Partners Inc.

Jim Millstein

Guggenheim Securities

Norma C. Corio

American Express Global Business Travel

Brad Eric Scheler, Esq.

Fried, Frank, Harris, Shriver & Jacobson LLP

Lisa J. Donahue

AlixPartners

Myron Trepper, Esq.