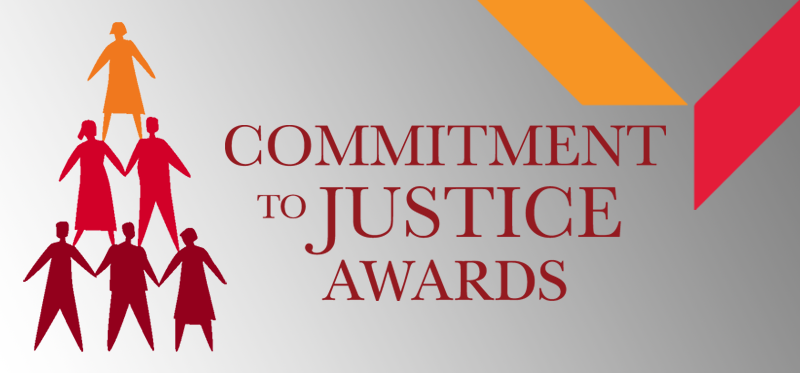 Law Firm Award
Debevoise & Plimpton LLP
Her Justice is proud to recognize Debevoise & Plimpton LLP with the Law Firm Award. A long standing partner since shortly after our inception 25 years ago, we are honoring Debevoise for its unwavering commitment, professional skill and ability to 'leave no stone unturned' in their quest to obtain justice for women and children living in poverty.
Since the 2016 presidential election, our clients of every immigration status and background have lived in a heightened state of fear and uncertainty. Debevoise has answered their calls for recognition, dignity and justice, taking on 63 cases in the last calendar year, for the benefit of 23 women and their children.
Much of our case placement is done through clinics and by request from our partner firms on an ad hoc basis. When we have urgent legal needs or our waiting list has grown particularly long, we send out special digests that describe cases of clients in dire need of representation. More than half of the Debevoise caseload is the result of its response to these appeals.
When there is a call for help, Debevoise assembles a top notch team of attorneys to spring into action. The mentors at Her Justice know that when Debevoise takes on a matter, the team will be professional, respectful, and tireless in its dedication to getting the client the best possible result, even in an imperfect justice system.
One Debevoise team, after representing a Spanish-speaking client with significant post-traumatic stress and anxiety, found that the client had been sued for divorce with papers replete with inaccuracies and demands for monetary relief. The client was living at the poverty line having fled an abusive household after only a few months of marriage and, under the law, had no obligation to provide anything to her spouse in a litigated divorce. Ordinarily, this type of case would be nearly impossible to place—a litigated divorce with tight deadlines, travel to Queens for multiple court appearances, and a client who didn't speak English. The team had no obligation to take on this additional case, but they asked Her Justice if they could. After several contentious court appearances, the frivolous claims against their client were withdrawn, and the parties settled on a significant monetary award that helped the client get on her feet and start the next chapter of life with her young children.
We wish to specifically thank Jennifer Cowan for her support and enthusiasm for our cases, and Christopher Updike, our former Junior Advisory Board co-chair, who has championed Her Justice among his colleagues, and has generously agreed to play a leadership role in the launch of our Alumni Network.