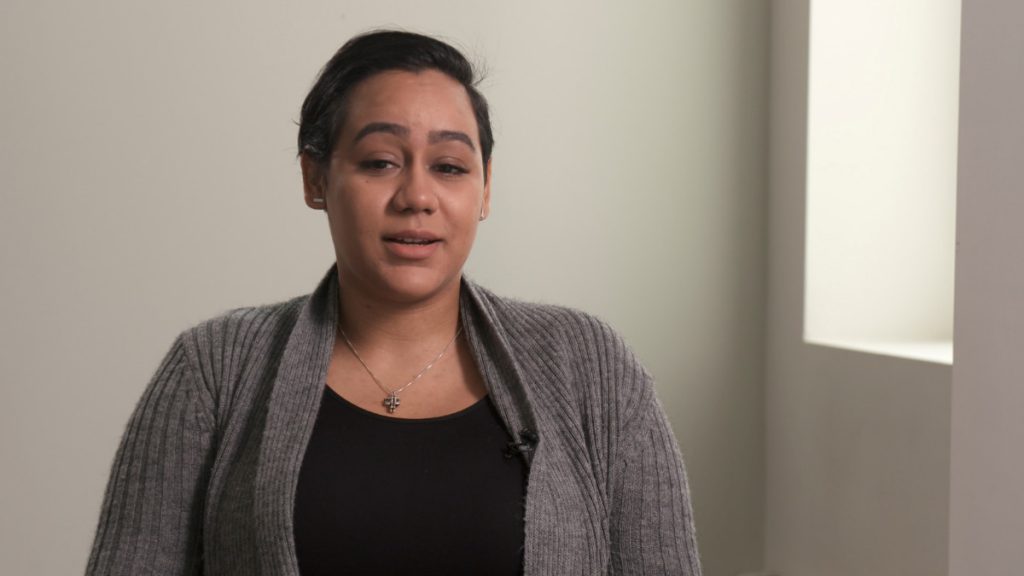 Domestic violence
What is domestic violence?
Domestic violence is a pattern of abusive or threatening behavior used by one person against an intimate partner or family member. This behavior is used to gain power and control over the victim.
Domestic violence can happen to anyone
Partners can be married or not married, living together, separated or dating. Domestic violence can happen to anyone of any age, income, race, religion, sexual orientation or gender.
Recognize signs of abuse
Abusive partners use many tactics to enforce control and maintain power in a relationship. These can include:
physical violence
sexual violence
threats
intimidation
emotional abuse
economic deprivation
Abuse includes any behaviors that
frighten
intimidate
terrorize
manipulate
hurt
humiliate
blame
injure or wound someone
Get help
If you are being abused, talk to someone who can help. A domestic violence advocate can help you take the first steps to develop a safety plan to protect you and your family. Planning for your safety is an important process. It is important whether you are staying in the relationship, or leaving it. It's even important to do this if you have already left the relationship.
If you are in immediate danger
Call 911
NYC Domestic Violence Hotline
1.800.621.HOPE (4673)
National Domestic Violence hotline
1.800.799.SAFE (7233)
Denisse talks about escaping an abusive relationship with the help of Her Justice.