Giving Tuesday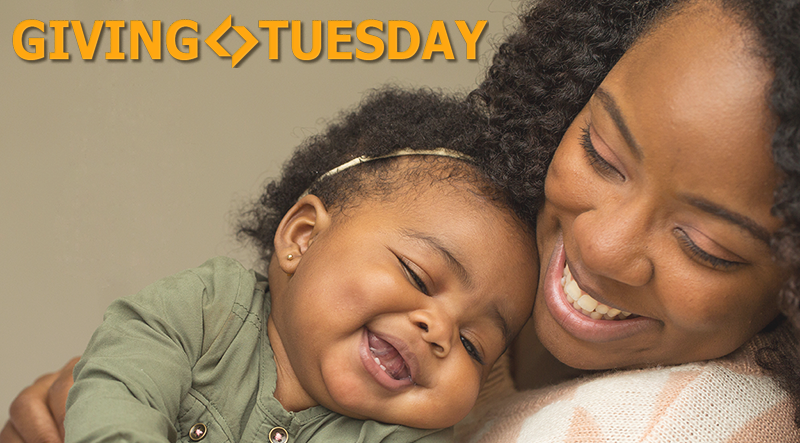 The Tuesday after Thanksgiving is a national day of giving, when advocates and individuals channel the power of social media to celebrate and encourage giving to important causes. Help Her Justice bring safety and security to women and children living in poverty this November 27th for Giving Tuesday.
Donate directly or start a fundraiser on Facebook! This year, Facebook is partnering with PayPal to match up to $7 million in donations and waiving donation fees for Giving Tuesday.
Or, you could donate to #NYGivesDay, a local Giving Tuesday campaign to raise awareness, build support, and increase shared philanthropy throughout communities that span the vast state of New York.