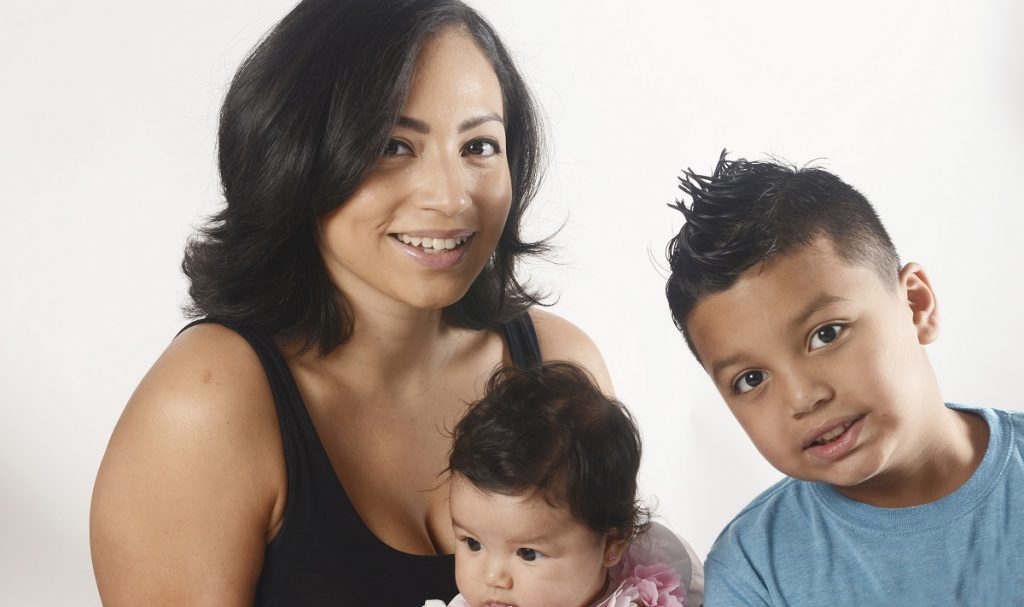 Our services
Legal information and advice, brief services
When you contact Her Justice for free legal advice, you will:
Learn about your legal rights and how the law applies to your case and unique situation
Have your questions answered by an experienced staff attorney
Receive detailed information about court procedures and step-by-step instructions on how to represent yourself in court
Learn what legal papers you will need to file with the court, receive detailed instructions on the correct way to file your papers, and learn about important deadlines you may need to meet in order to avoid a default judgment
Learn about pro se services available within the courts for individuals who cannot afford to hire an attorney and need to represent themselves
Receive additional informational materials that apply to your case
Obtain referrals to legal or social service agencies and community organizations that might be able to help you
Brief Services
The preparation of court papers is called brief services 
Her Justice staff and volunteer attorneys can prepare legal papers which you can then file in Family or Supreme Court in New York City.
Free legal representation
Her Justice provides women who cannot afford a lawyer with volunteer attorneys who provide free representation in court for matters involving family law (Family Court), divorce (Supreme Court) and immigration (U.S. Citizenship and Immigration Service, also called USCIS).
Consumer Debt Defense for Divorcing Clients
Learn about the Divorce Debt Project
Who We Help
We work with women living in poverty in all five boroughs of New York City.  Her Justice evaluates each request for legal assistance on an individual basis. We weigh many factors and will take extraordinary circumstances into consideration when determining a woman's financial eligibility for our help.  
Rachel Braunstein, Her Justice Managing Attorney, Policy, talks about investigating hidden spousal assets.
---
Mariana's Justice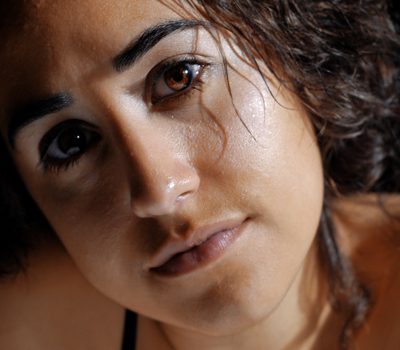 Six months after Mariana*, a native of Dominica, married Jose, a U.S. citizen, he began to abuse her. He had always been possessive and, after Mariana discovered that he had a child with another woman, he became increasingly abusive. His verbal abuse escalated to physical violence and sexual assault, including rape and attempted strangulation. Mariana was afraid to leave Jose because her immigration application for permanent legal residency was contingent on her marriage to him. Finally, she could no longer risk her life by staying with him and she fled.
She sought help at the Brooklyn Family Justice Center and found Her Justice. Thanks to her attorneys' considerable skill and perseverance, Mariana became a permanent resident, with the right to live and work in the United States.
Read the whole story
Are you eligible for help?