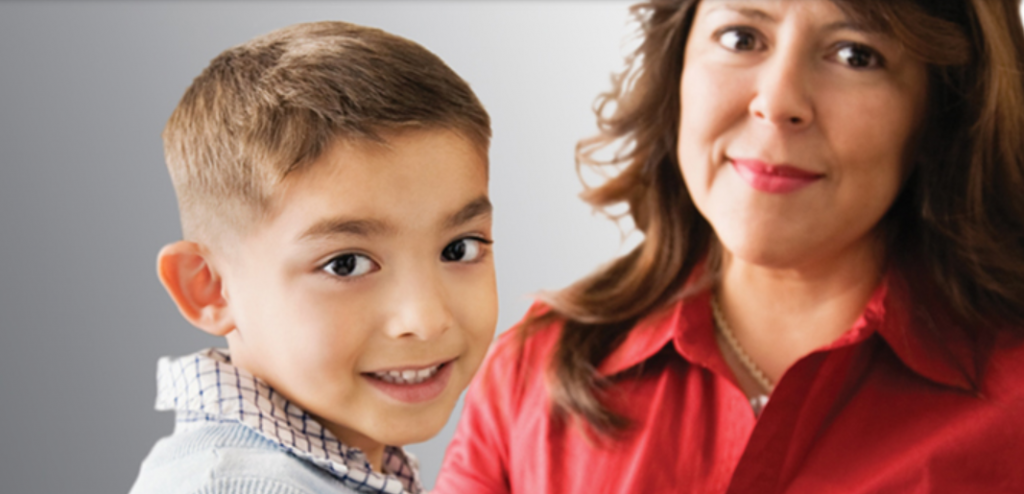 The Lawyers Who Help at-Risk Women Get Divorces

By Jennifer Gerson Uffalussy
Divorce is almost never a good experience—in addition to the emotional fallout, many women are thrust into uncomfortable and unfamiliar negotiations about money with little preparation. Some can afford lawyers or financial advisers, but low-income women and women who lack legal documentation are at risk for severe economic penalties because they don't have access to legal counsel. A nonprofit in New York City is working to change that.
The group, called Her Justice, works to place these cases with law firms who do pro bono work, so clients pay nothing at all for legal services. Her Justice works with women who fall within 200 percent of the federal poverty line in New York City. 85 percent of the clients are domestic violence survivors. Some 69 percent of the clients are mothers, and 25 percent of clients speak a language other than English and cannot access the legal system without an interpreter. The organization also helps with custody cases and orders of protection (restraining orders).
"We meet a lot of women who, because of domestic violence or their immigration status, have no economic foothold in their marriage and no economic independence," says Her Justice senior staff attorney Rachel Braunstein. "If they want to get alimony or share [their partner's] pension, and they have no attorney to help, there's little chance of getting a settlement."

"With the kinds of families we work with, the husband's pension may be the family's only asset," says Laura Israel Sinrod, a staff attorney at Her Justice. "Our clients would be wiped out completely by legal fees. These are elderly women, housewives, mothers, and women whose husbands may have left them for a new relationship. They may not have planned for life as a single woman—they've thought they would live at least in part off their husband's pension. But there is no way to access that money without pro bono representation."

In the case of a marriage splitting up, Her Justice might be the only recourse available. "People really need divorces because of contentious, financial issues. In New York, there is no right to counsel on financial issues in a family law context," explains Israel Sinrod. "The only time there is a right to counsel is if a parent is chronically not paying child support."
The consequences for a woman who can't obtain a divorce because she can't get a lawyer can be dire. "There are women who are going hungry in their own home because their husbands won't give them money to buy food, women who are in arranged marriages and don't even know their husbands, women who may only have access to public benefits through their husband," says Israel Sinrod.
"And we have clients who are forced to remain living with abusive husbands because they cannot afford housing, especially in New York City," adds Braunstein. "We talk to more and more people who are living with abusive husbands and are secretly meeting with us."
Click here to return to the media section