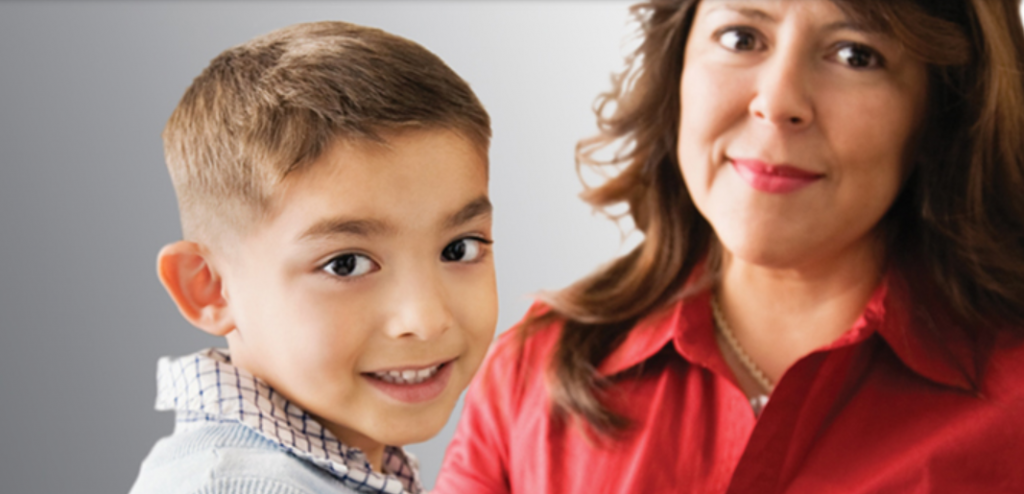 Pro Bono Makes All the Difference in Family Matters
By Laura Israel Sinrod
New York Law Journal
View the article on www.newyorklawjournal.com
Justice Jeffrey Sunshine's moving, landmark decision in Alice M. v. Terrance T. is about more than the impact of egregious conduct on the equitable distribution of the marital portion of a city worker's pension; it is also about access to economic justice and the right to counsel ("Judge Denies Inmate's Bid for Marital Assets in Divorce," NYLJ, Jan. 6).
Had it not been for pro bono representation, plaintiff Alice M. might have had to share her only asset, a modest retirement account, with a man who brutally and repeatedly raped, assaulted and terrorized her.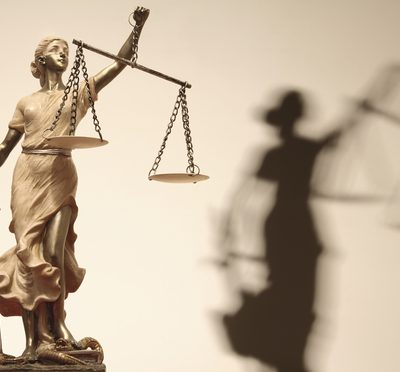 Article 18-b of the County Law entitles low-income parties to free, court-appointed counsel in custody and family offense matters, but there is no such right on economic issues like equitable distribution, maintenance, and spousal support (unless a person is at risk of incarceration for continual nonpayment of child support).
All over the country, including New York, individuals stay in abusive relationships because they cannot pay for an attorney who would enable them to receive the financial settlement that is rightfully theirs under well-settled family law; more simply put, they cannot afford to leave their abuser.
In addition to representing some clients directly, my organization, Her Justice (formerly known as inMotion) pairs indigent women in family law, matrimonial, and immigration cases with pro bono counsel from the most prestigious (and expensive) law firms in the city. I am often asked, what could possibly be at stake financially in an indigent person's divorce?
Pension and retirement plans are a common marital asset among low-income families, and child support is essential to children's well-being, and is often difficult to calculate when the noncustodial parent works off the books.
Many of our clients are survivors of domestic violence who have been financially disempowered for decades and now, after raising their children and taking care of a household, find themselves without work history, marketable skills, savings, or any hope of financial security without a fair divorce settlement.
It is not feasible for low bono, sliding scale, or contingency fee attorneys to handle these types of cases because even modest attorneys fees can completely wipe out the financial settlement due to the client. Pro bono representation is the only path to economic justice for these individuals.
We hope that even non-matrimonial practitioners will read Justice Sunshine's heartfelt decision to appreciate the challenges facing indigent parties in matrimonial and family law matters; we can all do our part to expand pro bono representation to deserving clients like Alice M.
Laura Israel Sinrod
The author is a staff attorney at Her Justice
View the article on www.newyorklawjournal.com
Click here to return to the media section