Protecting the rights of New York's most vulnerable women has never been more urgent.
The Her Justice 2022 Shift the Power Campaign is a commitment to delivering high quality legal services and advocacy for women living in poverty, ensuring they can access safety, stability and power over their own lives through the civil justice system. 
Together with supporters like you, Her Justice empowers over 7,500+ women and children each year by providing the legal resources they need to gain control over things that matter most, like:


To learn more about how and why we #ShiftThePower, view our Campaign Deck.
Launched in partnership with Visionary Sponsors:
Special thanks to our Campaign Committee for making this campaign possible.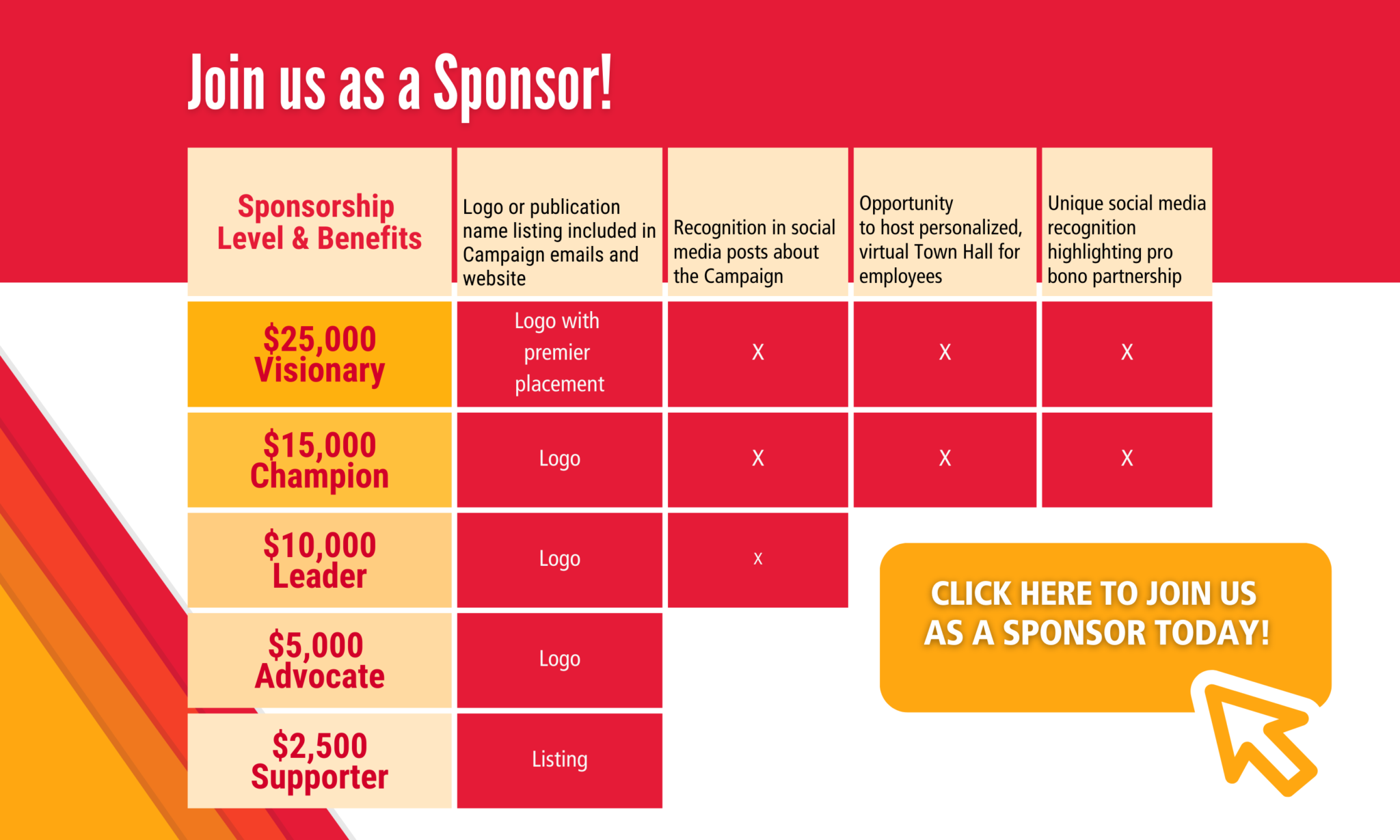 To learn more, please contact Jillian Koes at jkoes@herjustice.org.