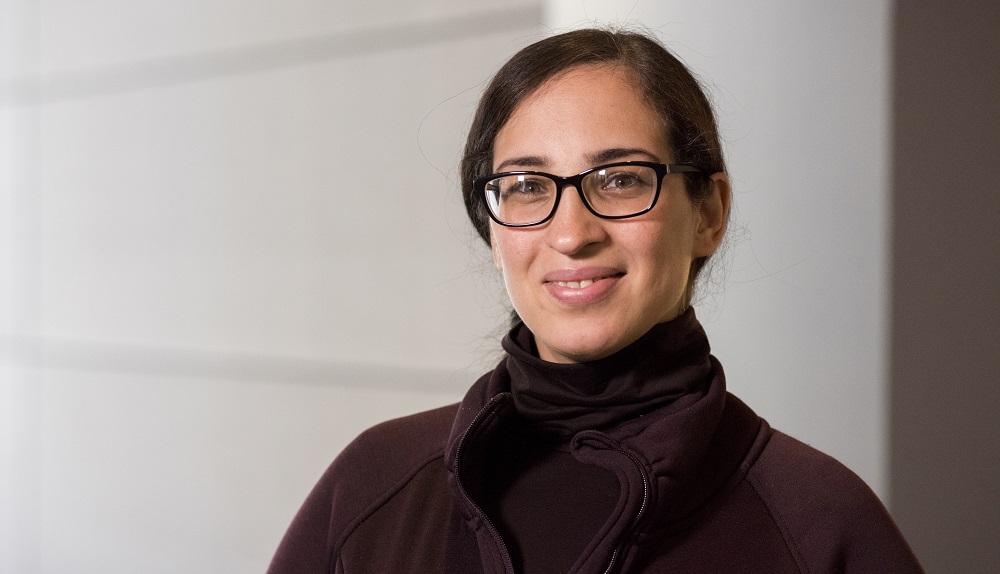 Justice for Teresa
For the entire four years and three months of their marriage, including the birth of their son, now five years of age, Teresa's husband was rarely around, and whenever they had any contact it was abusive. She also has an eleven-year-old daughter from a previous relationship.
While they were dating, everything was fine.  Only a couple of months into the marriage did the abuse start.  First it was verbal and emotional, although Teresa did not initially recognize that from the beginning.  She had a difficult upbringing and did not understand that there were other forms of abuse beyond the physical.  Her husband abandoned Teresa and the two children and they ended up in a family shelter for two years.
Teresa finds Her Justice through court
Without any money and desperate to free herself from her abusive partner, Teresa attempted to represent herself in court to obtain a divorce.  She found the whole process complicated, confusing, and in the end, far too difficult for her to complete on her own.  Teresa felt "alone, everyone turned their backs on her – I had my friends and they disappeared – it was such a crushing time for me."
Unrelenting, Teresa went to different places asking of any information that would help a woman like her. A court official recommended she try the Family Justice Center in the Bronx where Her Justice had an office.  She was able to get on a waiting list and a few months later, received a call from Her Justice.
Shearman & Sterling LLP help Teresa move on with her life
Her Justice connected Teresa with a social worker, "who listened to me for hours" and introduced her to her volunteer team of lawyers at Shearman & Sterling LLP.
The team at Shearman & Sterling LLP prepared a host of documents related to all aspects of Teresa's uncontested divorce, ultimately filing the action with the Supreme Court of the State of New York.  The divorce will be complete once the court approves the final papers.
Teresa's husband didn't contest the divorce, so she was awarded full custody of her child of the marriage without contest.  Teresa couldn't have been happier to "finally escape this trap to which she was tied to this man by a simple piece of paper."  At the end of the process, Teresa declared, "I can move on in my life, start living as a woman again, not just a mother.  I felt like a curse was over."