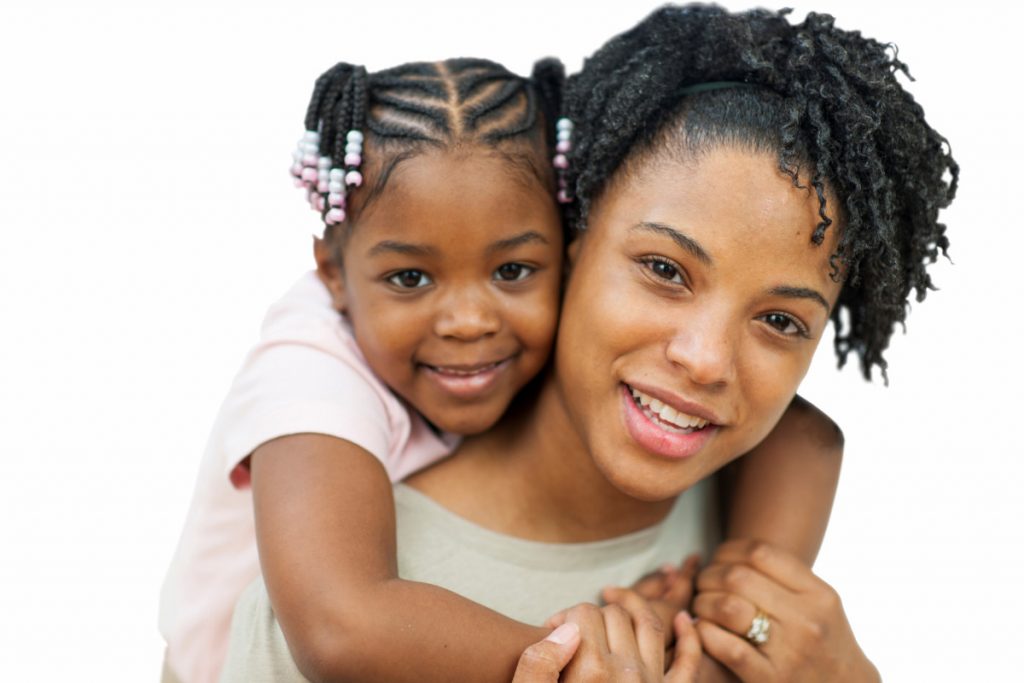 Teresa's Justice
Court orders nearly 2,000% increase in child support for mother and survivor
Teresa*, the mother of two boys and a survivor of intimate partner violence, separated from her husband several years ago. Initially, the parents split custody of their sons and the court determined her husband's support obligation to be $50 monthly. Then Teresa petitioned for, and was granted, sole custody. After being awarded full custody, she petitioned for an increase in child support due to the change in circumstances.
Teresa was referred to Her Justice through the New York Family Justice Center in Queens.
Determining her husband's income for purposes of establishing his support obligation proved challenging since he is self-employed and owns a grocery store. Teresa did not know how much he earned from the store but suspected that it was more than he claimed and he did not submit any proof of income to the court.
Her Justice placed the case with a team of lawyers from Willkie Farr & Gallagher LLP who conducted discovery and subpoenaed the husband's bank records and other financial documents. A financial consultant from Marcum LLP volunteered to consult with the team and he analyzed the husband's cash flow to determine the husband's income. The Willkie team's persuasive post-trial memorandum of law convinced the court to impute the husband's income and, for purposes of the support order, the court relied extensively on the Marcum consultant's expert testimony as to the income the husband received from his grocery store.
Thanks to this very effective collaboration, Teresa is now entitled to receive $961 in monthly child support, allowing her to better care for her sons and to move forward with her life. She has taken career training and is seeking employment.

*Names have been changed to protect client confidentiality.
Are you eligible for help from Her Justice