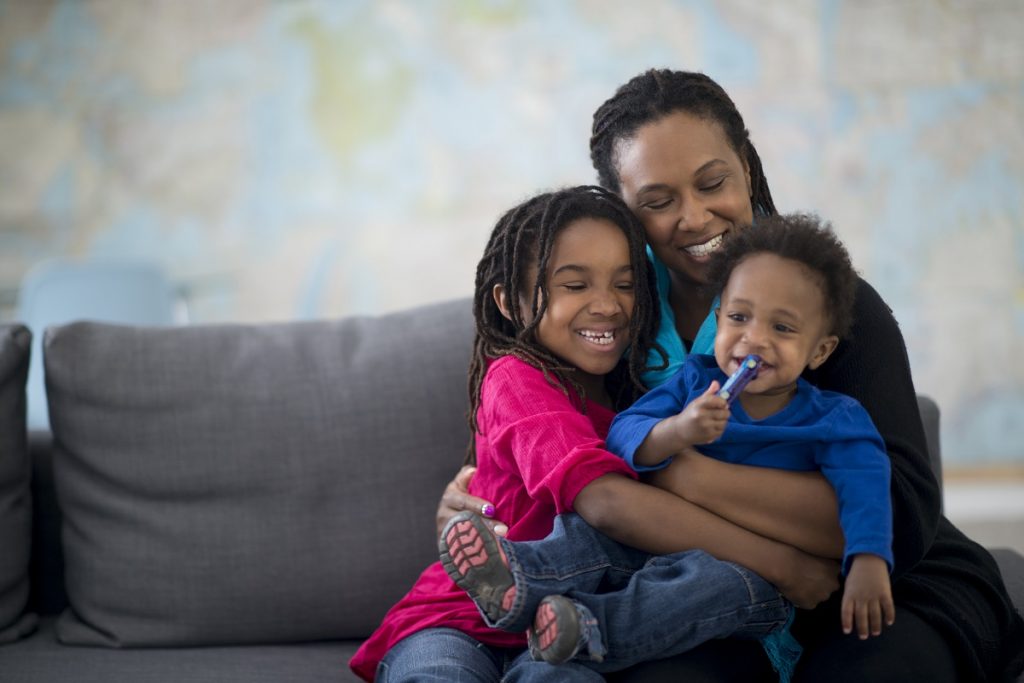 Kay's Justice
Her Justice is proud to recognize two teams of attorneys from Stroock & Stroock & Lavan LLP for significant child support victories in family court this year. A fair child support award has the potential to exponentially increase a single parent's income, but without representation, parents often come up short, and children whose needs go unmet wind up paying the price.
In the summer of 2015, Kay* and her daughter fled from the violent home in Brooklyn that they shared with the child's father. Kay worked two jobs to make ends meet, but could not support her young daughter without child support. Kay knew that if she pursued the Family Court case on her own, she would not be able to demonstrate that the father was not reporting all of his income, and that he now lived rent-free with his mother, a significant savings that the Court can use to increase the non-custodial parent's child support obligation.
After an assessment by Her Justice, Kay's Family Court case was assigned to Stroock.
The Stroock team left no stone unturned in their quest to uncover all of the father's financial resources, including coordinating with investigators at K2 Intelligence, who regularly donate their services pro bono to Her Justice.
After a lengthy hearing in which the Stroock team elicited vague and contradictory statements from the adverse party, the support magistrate in Kay's case imputed an additional $700 per month in income to the father, and found that he owed the family over $2,000 in retroactive support, more than Kay earns in a month working two jobs.
Kay's weekly income has increased more than 50% thanks to the support order obtained by her Stroock team.
*Names have been changed to protect client confidentiality
Are you eligible for help from Her Justice?